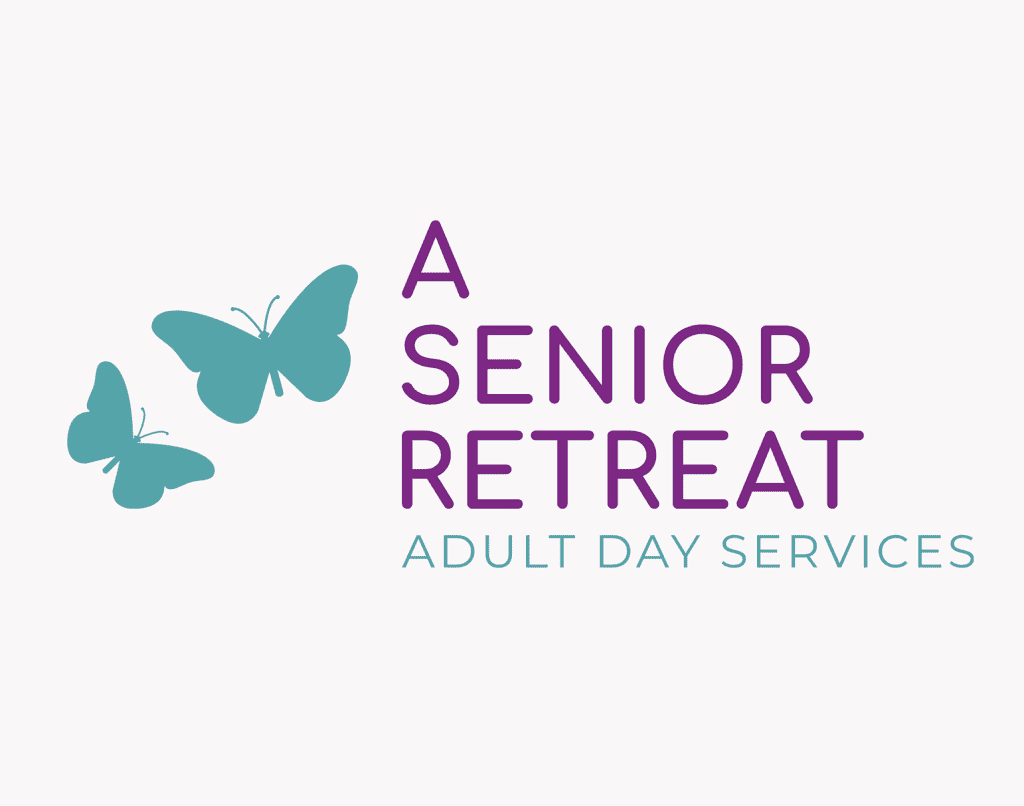 Hello, everyone! We've been talking for nearly a year about our Hendricks County center. Well, we're getting closer!!!
Our third location will be at Souls Harbor Church at 8434 E SR 267 in Plainfield! We will utilize a separate entrance at the rear of the building and have access to one of their kitchens for our meal prep and baking club space. The adult day program will be a smaller version of Martinsville, so we're really excited to get some of our professional partners and local businesses involved from the BEGINNING of this new location.
We are recruiting Room Sponsors to help offset some of the start-up costs that come with creating a warm, welcoming environment for our Friends in the program. Sponsorships range from $250 – $1000. All sponsorships are tax-deductible through A Senior Retreat Senior Services, Inc., tax ID #92-2145453. All sponsors will be displayed within our program from Day 1!
Please consider sponsoring and help us serve more seniors and their family caregivers with the only adult day center in Hendricks County!!
Contact Susan Lowe at susan@aseniorretreat.com or call 317-999-8145 for more information.