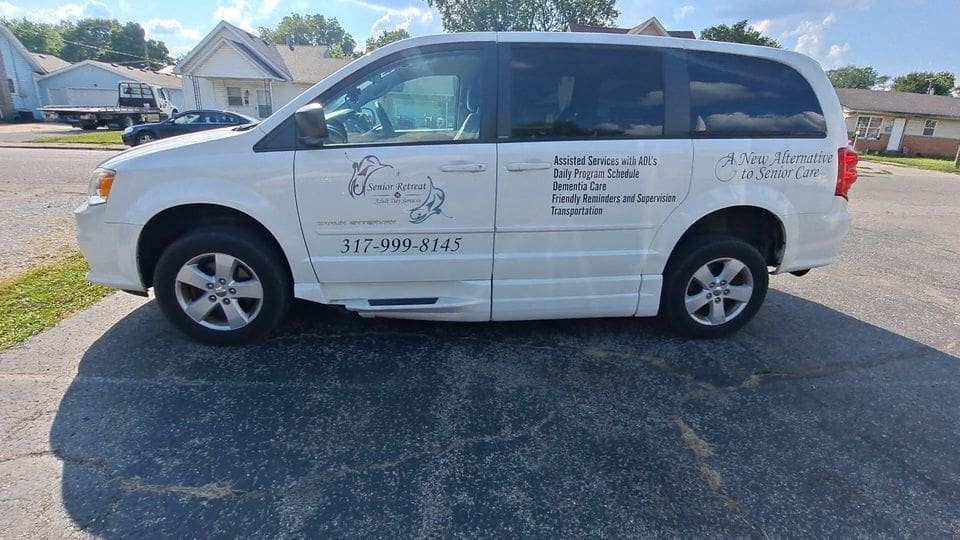 A Senior Retreat is looking for a part-time Van Driver. We are adding clients and transports to/ from our program. Must be comfortable with providing door-to-door service for our elderly clients. Experience working with dementia clients a must.
Hours available are Monday – Friday. Morning transports approximately 9am -10am. Evening transports approx 4p-6p.
8-10 hours per week with expected increase as participation increases.
Must be able to pass criminal background and drug screen.