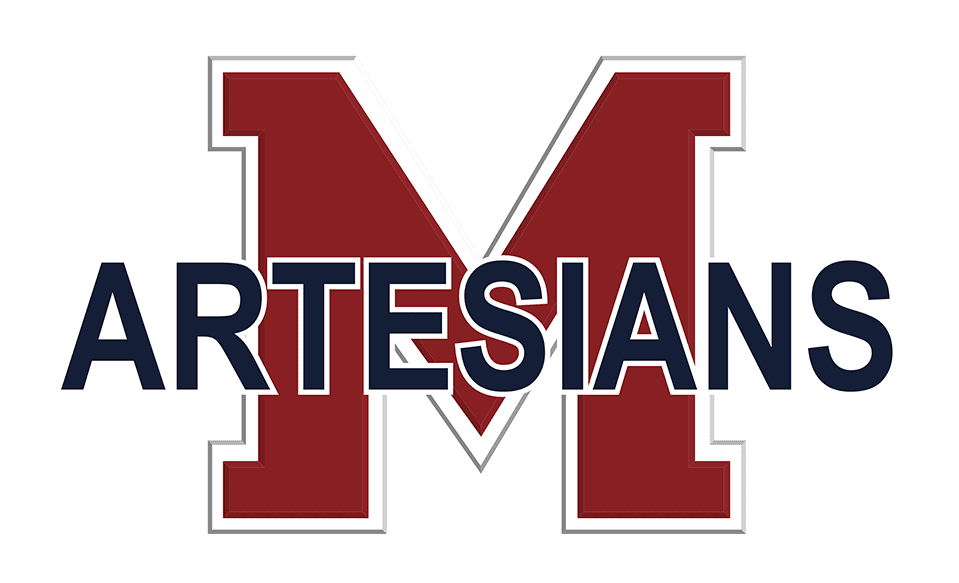 Artesians Childcare is open Monday – Friday 6:30 am – 6:00 pm
We are located at 389 E. Jackson Street in the CEC building door #2.
We accept infants 6 weeks old – children 5 years of age.
We provide a STEAM-focused preschool starting as early as our infants! Our 4 & 5-year-olds will begin basic math and reading skills as well in our preschool program.
We offer a revolutionary daily communication system between parents and teachers.
We also provide Breakfast, AM Snack, Lunch, and PM snack all FDA approved.
Office: 765-342-6641 Ext 105;  Cell 317-431-2235
Angela Gehbauer, Administrator of Artesians Child Care