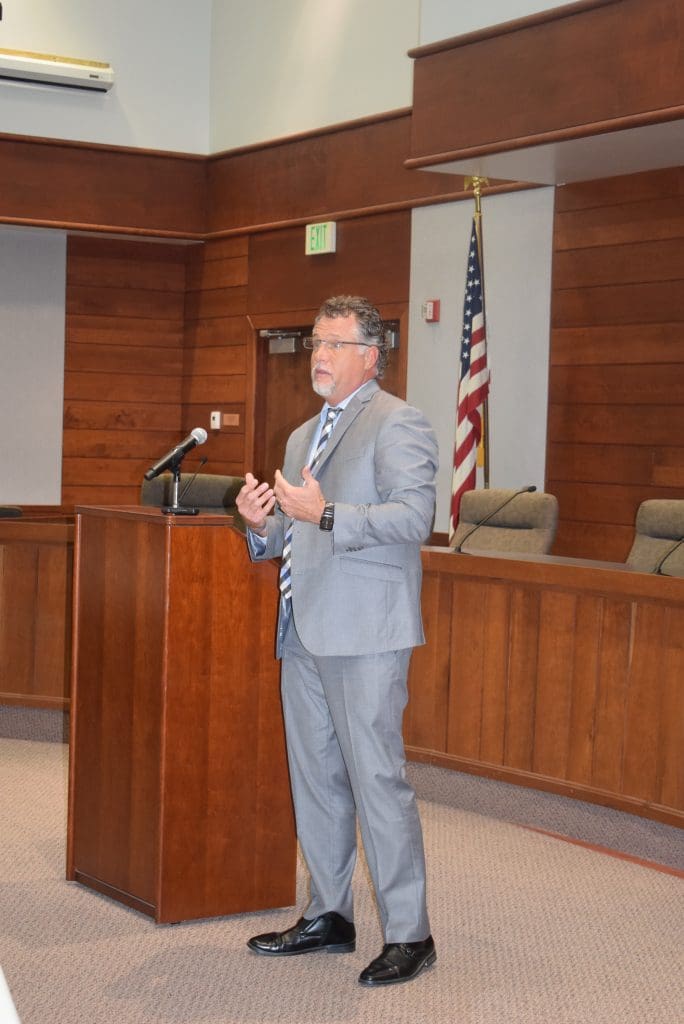 Highlights of our August 16th luncheon included welcoming a record number of new members and hearing from our featured speaker, Jod Woods of Legacy Business Consultants. Jod's topic was "What are you doing with your power of CHOICE?"
New members welcomed included Mo Keithley – CICOA Aging & In-Home Solutions; Clinton Baugh – RCV Roofing & Seamless Gutters; Susan Lowe – A Senior Retreat, Adult Day Services; Elaina Denning – Midwest Retail Properties, LLC; Monnie Greeson – Salon 2050; Terri Hughes – Affordable Hearing Store; Carla Kindred-Weber & Kit Lacy Stuard – Celebrations Boutique; Theresa Browning – Browning Business Strategies; and Steve Brock – Brock Safety Consultants.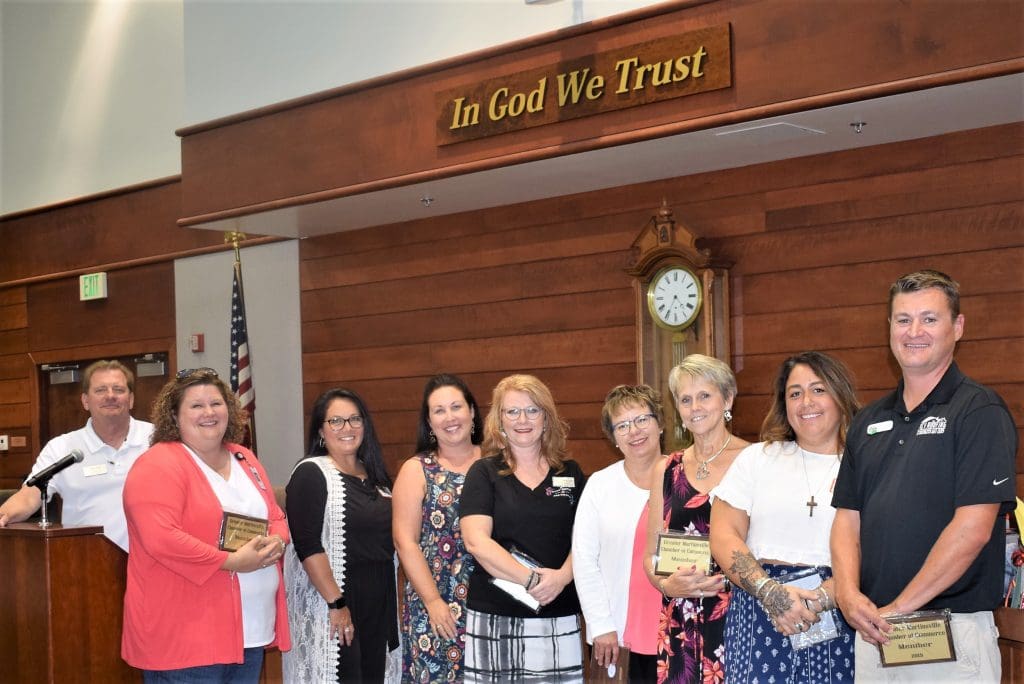 A big THANK YOU to Bruce Calloway and Duke Energy for their luncheon sponsorship and to the ladies at Grand Valley Senior Living Community for providing our delicious lunch! We are also very grateful to all of our generous door prize donors: Steve Powell, Banning Engineering, Morgan County Community Concert Association, Grand Valley Senior Living Community, and the Morgan County Farmers Market!