Boys & Collins Financial to host Tax Planning 101 on Tuesday, May 17th – RSVP today!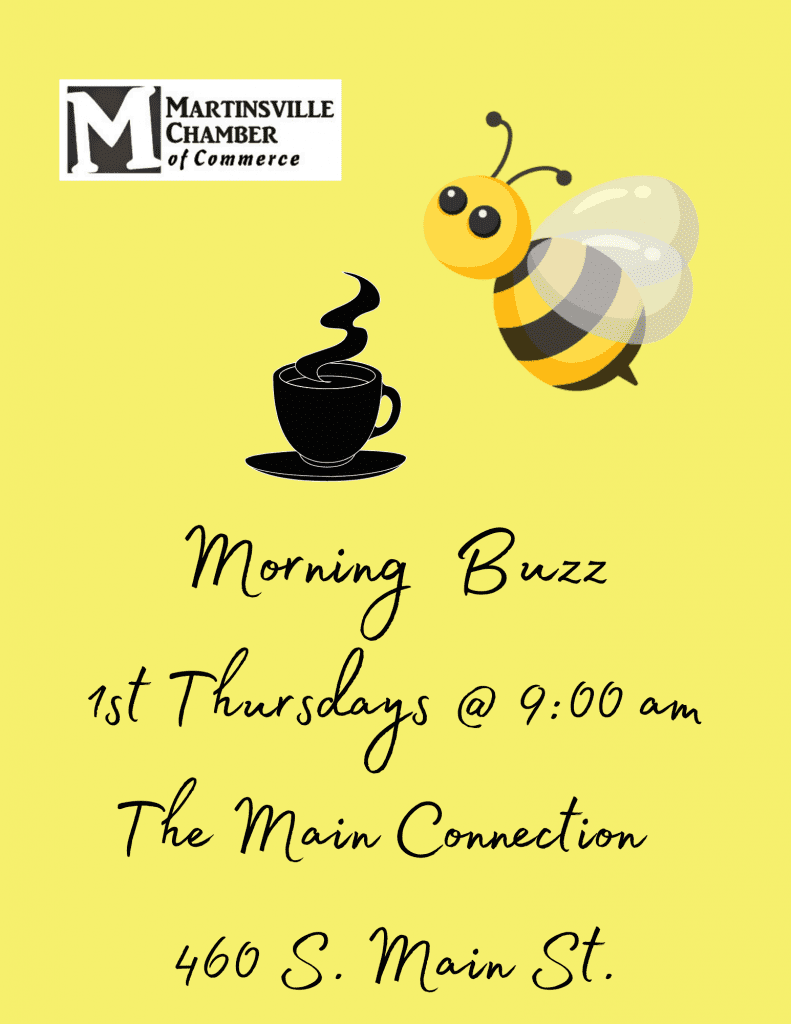 Follow us on Twitter
Today marks the start of National Apprenticeship Week! Indiana leads the nation in the number of registered apprenticeships per workforce capita, with 18,000+ active apprentices. Thank you, @GovHolcomb for proclaiming Nov. 14-20 as Apprenticeship Week throughout Indiana. #NAW2022
Today the CEO of PLTW and some of his associates visited our school to hear about the great things our students are learning about. We are so proud of our students and how hard they work. @ericbowlen @ArtesiansUnited @MSDMartinsville @PLTWorg
Load More...
Martinsville Chamber on Facebook