The Boys & Girls Club of Morgan County seeks a uniquely qualified, motivated, and high-energy person to serve as the organization's Development Director. Boys & Girls Club of Morgan County is an independently operated affiliate of Boys & Girls Clubs of America and serves children between the ages of 6- to 18-years-old. It is the organization's mission to enable all young people, especially those who need us most, to reach their full potential as productive, caring, responsible citizens. The Club achieves this mission by offering a variety of after-school and summer programs focusing on Leadership & Service; Education; The Arts; Health & Wellness; and Sports & Recreation.
The Development Director will be involved in all fundraising aspects of the organization with a heavy emphasis on individual giving and special events. A successful candidate must be an experienced fundraiser. This position requires a working knowledge of prospect cultivation, donor solicitation, and post-gift stewardship. Applicants with the ability and desire to execute event planning, volunteer recruitment & management, annual campaign pledge drives, targeted mail, and database/CRM management are preferred. Additionally, this candidate must have a demonstrated ability to collaborate with an Executive Director, who is very active in every aspect of the organization.
A bachelor's degree with 3 years of work experience in fundraising is preferred. The salary ranges from $42,000 to $46,000 based on experience. Additional benefits include Medical/Dental/Vision/ Life/ Disability Insurance, IRA, Paid-time-off, a collaborative work environment, caring and supportive local community. Please email a cover letter, resume, and professional references to ctann@bgcofmorganco.org.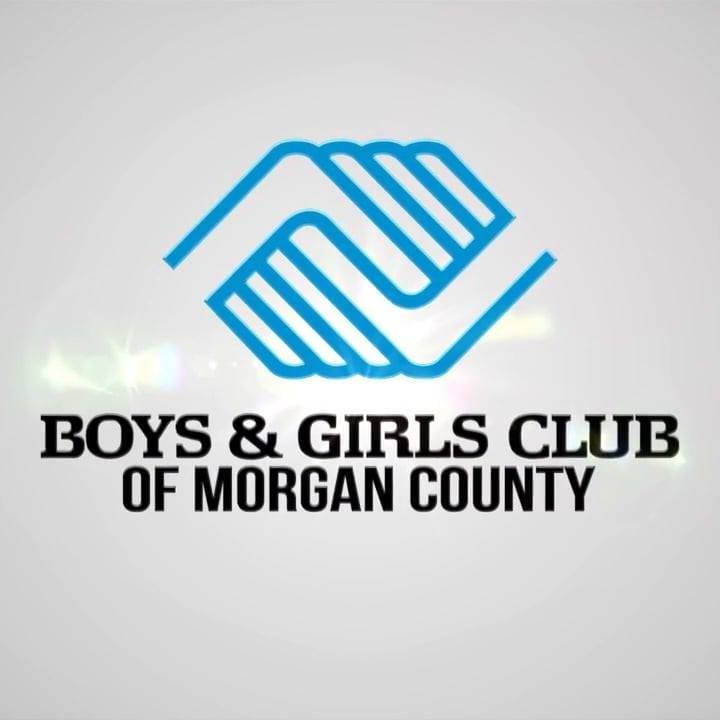 Boys & Girls Club of Morgan County
Attn: Executive Director
31 Indianapolis Road
Mooresville, IN 46158
Resumes must be received by May 19, 2023, to be considered.