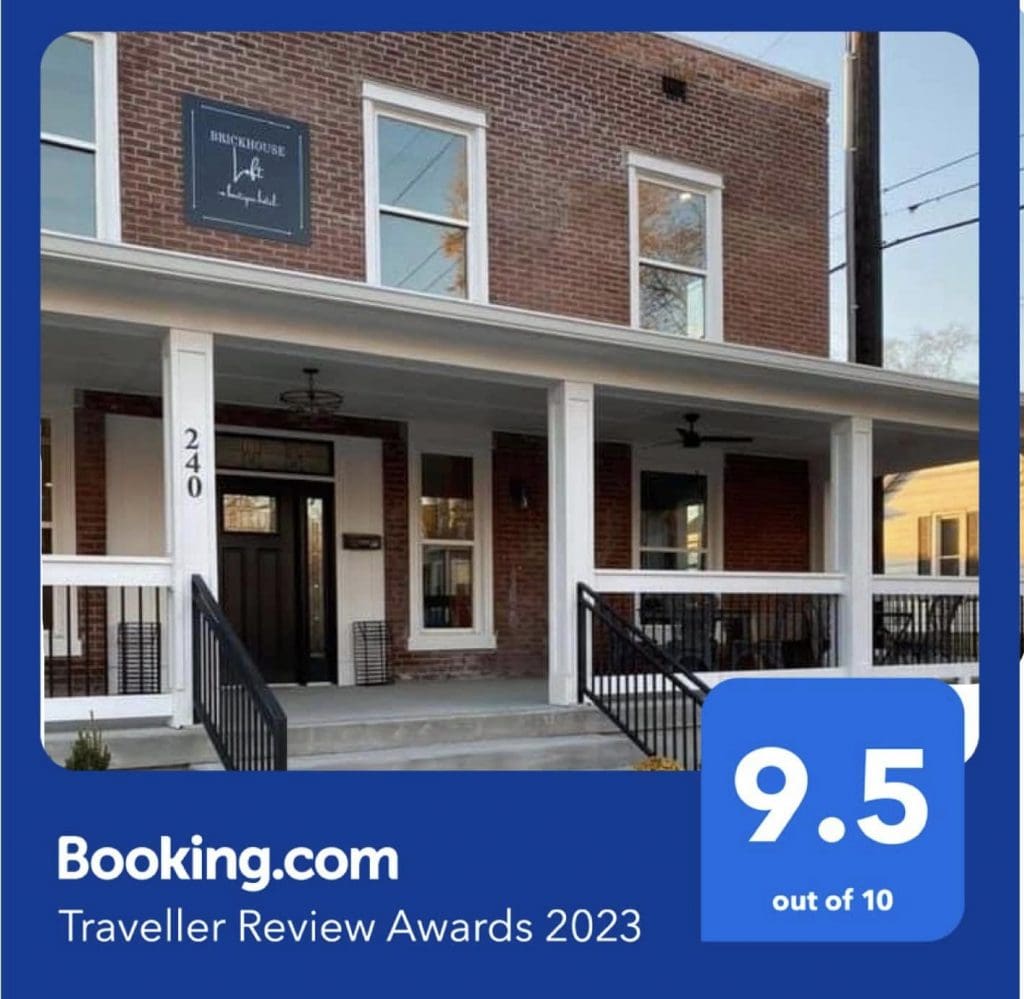 Congratulations to the Brickhouse Loft for winning the 2023 Traveller Review Award!
Here is what booking.com has to say about the award:
"The Traveller Review Award 2023 recognizes the efforts of partners like you, and all the times you went above and beyond for travelers. Your scores showcase your hospitality, as well as your hard work and dedication"
Ready for a respite? Come spend a day or two at the Loft. Enjoy our sumptuous suites and treat yourself to all our new downtown has to offer! There's still time to reserve a suite for Valentine's Day!
Book now: https://brickhouseloft.mydirectstay.com/
@bookingcom #TravellerReviewAwards2023 #MartinsvilleIndiana #ThisisMorganCo