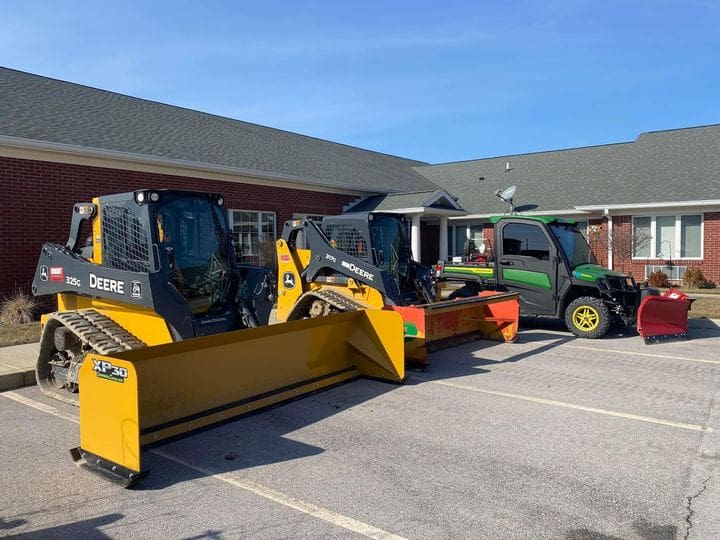 It's almost that time of the year! Bright Property Management is looking for the following help for winter. You have to be dependable, available, and have transportation. We service Morgan, Johnson, Hendricks, Marion, and Hancock counties.
– Machine operators (skid steers, tel handlers, tractors, trucks)
– Sidewalk guys (shovels and snow blowers)
– Subcontractors with DEPENDABLE trucks, skid steers, or tractors
Give Caleb a call at (765) 341-4519.