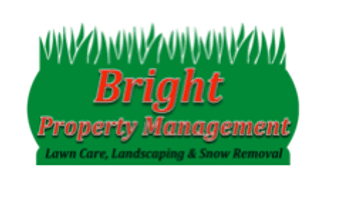 Bright Property Management is hiring for spring. We are looking for 2 qualified people to join our team.
Position #1: Mowing Crew Lead
Starting pay is $18+/hr depending on experience. Leadership and lawn care experience is required for this position. Daily responsibilities will entail running commercial mowing equipment, keeping a tight schedule, completing job record keeping, and overseeing crew members with you.
Position #2: Mowing Crew Laborer
Starting pay is $16+/hr depending on experience. Experience is not required as long as you are willing to learn. Daily responsibilities will include running commercial mowing equipment and completing tasks given to you by your crew lead.
Both of these positions are physical labor jobs and in a fast pace environment. Also being a smaller company our success depends on you showing up on time for work every day. Please do not waste my time if you can't handle that.
To inquire you can call or text my office at (765) 341-4519 or email us at office@brightpropertymgmt.com