Buyer's Market – Martinsville, Indiana
ATTENTION RETAIL ASSOCIATES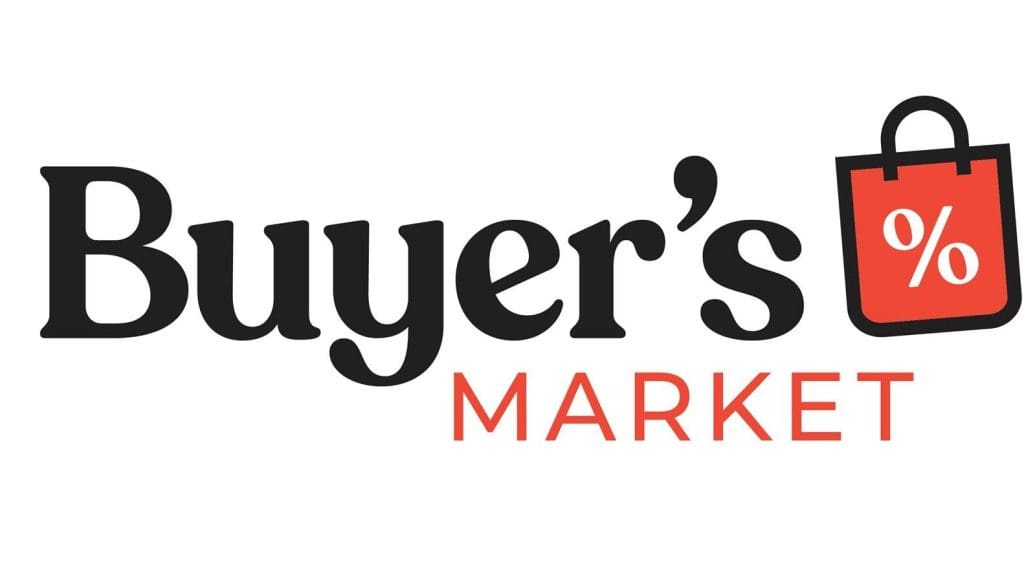 We are currently recruiting for our Martinsville Buyers Market and are specifically recruiting Associates, Stockers, and Cashiers!
This is a great opportunity for seasoned retail associates that are ready for a new kind of retail!
Buyers Market is an innovative off-price retailer purchasing secondary market goods from major brands and retailers. We purchase these goods for less, which allows us to pass the savings to our customers. We offer not only great prices but amazing value on name brands every day.
Our team is passionate about delivering amazing deals to our customers daily. If you thrive in an exciting, ever-changing environment, Buyer's Market is the place for you!
All associates are responsible for ensuring that all aspects of running a safe, efficient, productive, and profitable operation are achieved and are also responsible for contributing to creating a work environment that is conducive to both the personal and professional growth of all associates by incorporating both respect and growth into the day-to-day operations.
Other responsibilities include, but are not limited to:
– Compliance with all company policies and procedures
– Performing or following up on all delegated tasks while leading by example
In addition to wages, all Associates are entitled to the following benefits:
– Store discount
– Excellent growth and career opportunities
Learn more about us at BuyersMarkets.com or on Facebook at www.Facebook.com/buyersmarketstores
Job Types: Part-time, Full-time
Pay: From $13.00 per hour
Benefits:
Employee discount
Paid time off
COVID-19 considerations:
We follow all state and federally mandated guidelines.
Work Location: In person