Whodunit?!
A Dance With Death…
When a death on the dance floor makes prom night a party foul, it's up to you to figure out whodunit and get the dance back on track!
Wear your 1950s best for a prom you'll never forget. Break out the poodle skirts and leather jackets for this 1950s sock hop gone sour!
$45.00 per person, ticket includes buffet dinner, with your choice of two pasta dinners!
The party starts at 6:00 pm.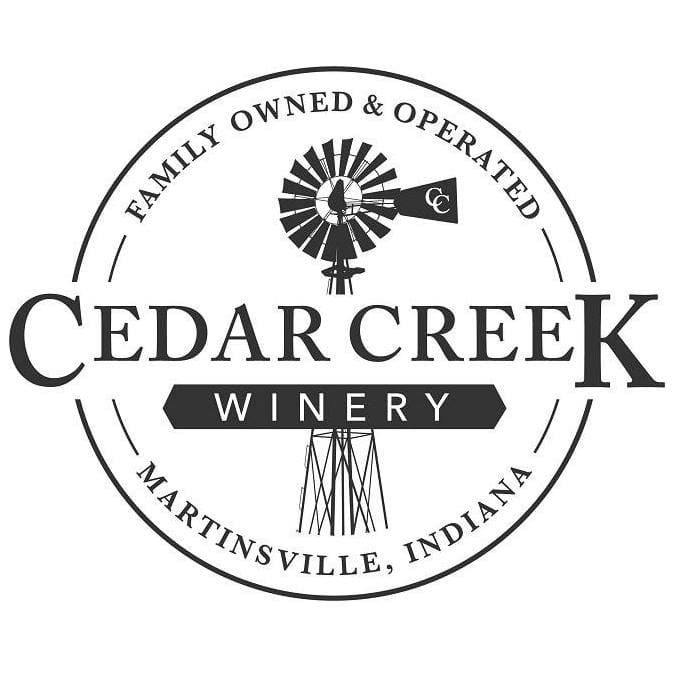 Cedar Creek Winery & Eatery
3820 Leonard Rd.
Martinsville, IN 46151