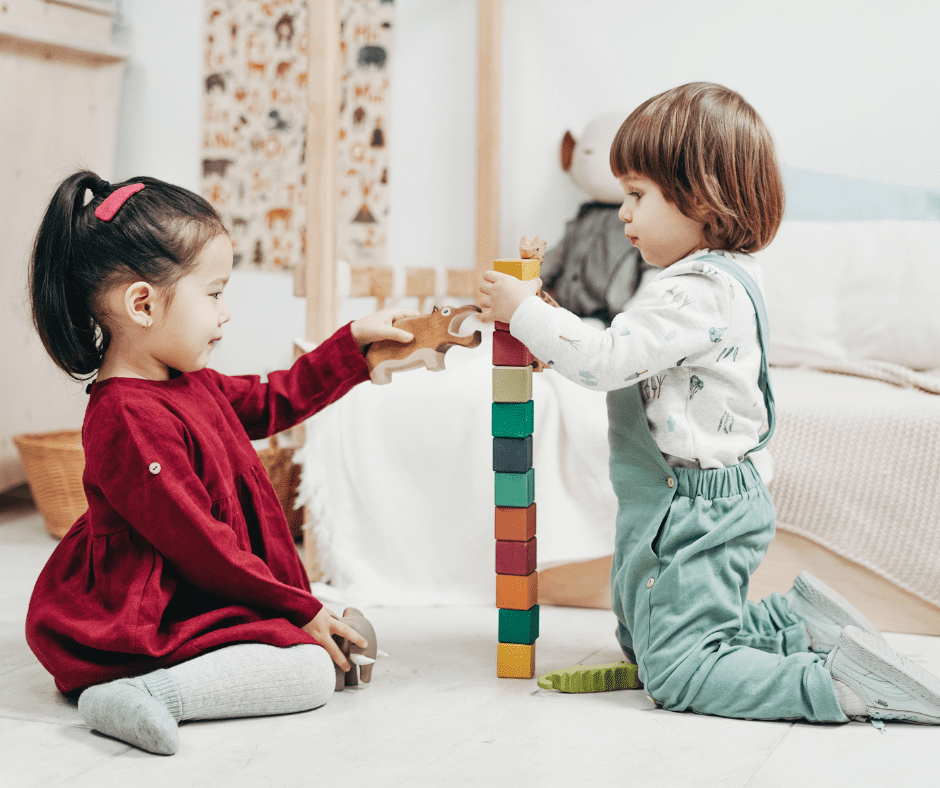 The Office of Early Childhood and Out-of-School Learning and the Indiana Chamber of Commerce recently announced the $25 million Employer-Sponsored Child Care Fund to support Indiana employers and communities in providing or expanding child care benefits to the workforce.
Although the benefits of quality, affordable childcare for both children and their families are well-documented, many Hoosier families still face barriers in finding care.
This initiative seeks to mobilize employers to offer or expand childcare benefits to their employees, which will bolster families and communities. 
Eligibility 
To be eligible for the funding opportunity, organizations must be located in Indiana, be in good standing with the Indiana Secretary of State Office and fall into one of the following categories:
· A business or corporation employing 20 or more employees;
· A group of employers with a total of 20 or more employees; OR
· A 501(c)(3) or 501(c)(6) community-based nonprofit organization (i.e., community foundations, chambers of commerce, United Way agencies, coalitions, etc.) applying on behalf of a group of local employers with a combined total of 20 or more Indiana-based employees.
Learn More 
Visit the Employer-Sponsored Child Care Fund web page to learn more, review FAQs, register for an upcoming informational webinar on October 31st, and to apply. Applications are now open and will close on Wednesday, Nov. 22.