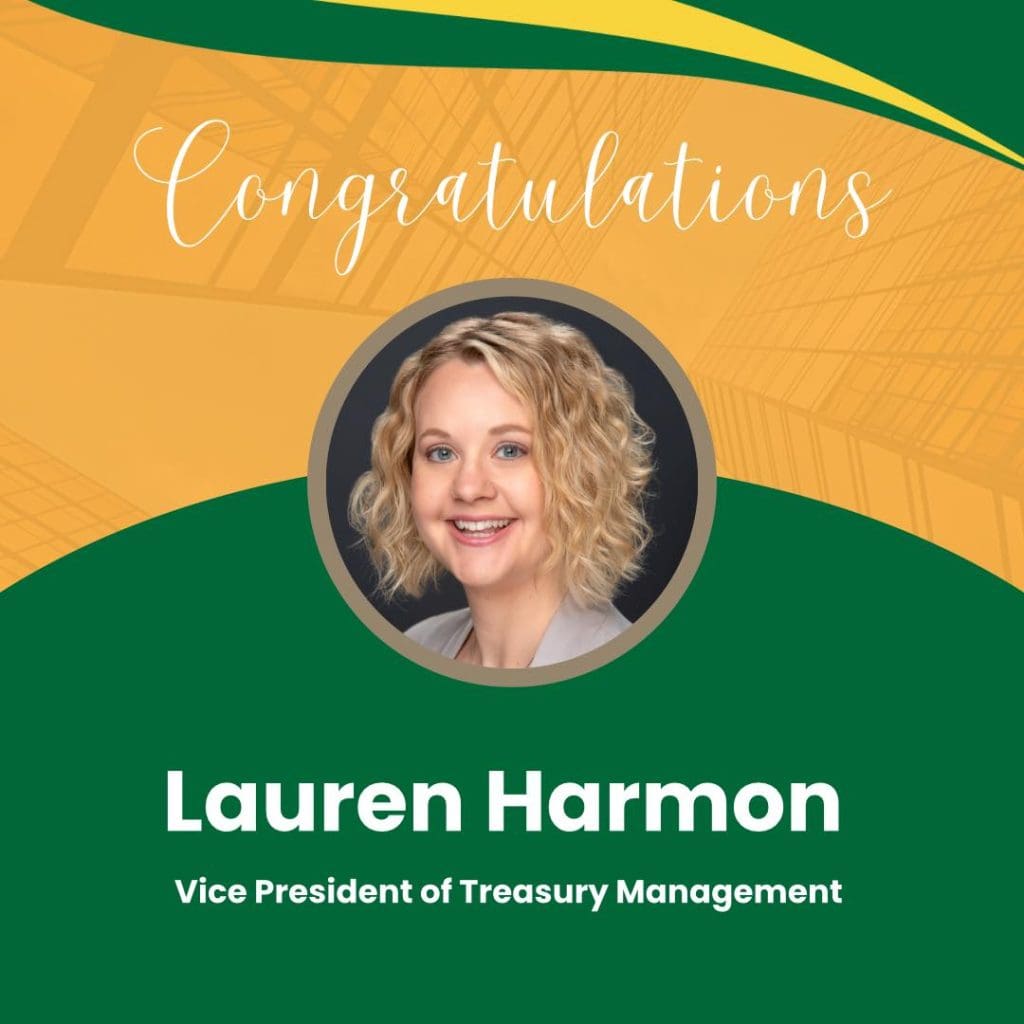 Citizens Bank is pleased to announce that Lauren Harmon has been elevated from Assistant Vice President to Vice President of Treasury Management!
For the last several years, Lauren has led the bank's efforts to provide necessary solutions to our business, municipal and high net worth consumer customers. Her work with ICS/CDARS and Positive Pay has been instrumental in gathering and protecting our customers' deposits. In 2023 she conducted countless joint calls with Branch Managers and has assisted in their growth to become highly effective business development officers. Congratulations Lauren! 
Heather Brown has been elevated from Assistant Vice President, Customer Care Supervisor, to Vice President of Customer Care!
Since joining the bank as our first and only lead of our Customer Care department, Heather has personally set the standard for what customer service should look and sound like. She is a zealous advocate for our customers and has worked alongside Kimberly Harmon to help branches see all the opportunities we have in front of us to make a positive impression. Recently, she has taken over the installation of ITMs at our Avon location where reaction from everyday customers has been very strong. In her new role, Heather will expand her sphere of influence to include every interaction that is remote and not in-person, including our digital banking experience. Congratulations Heather!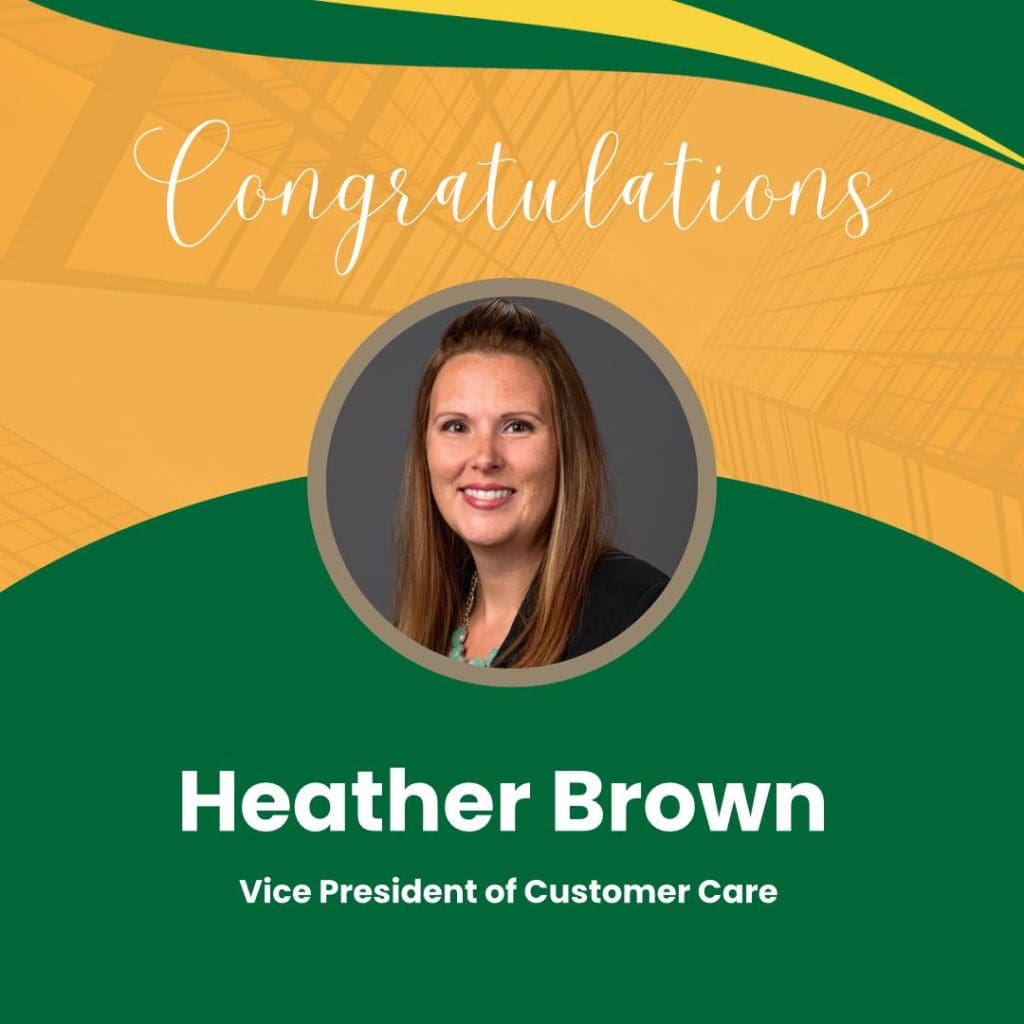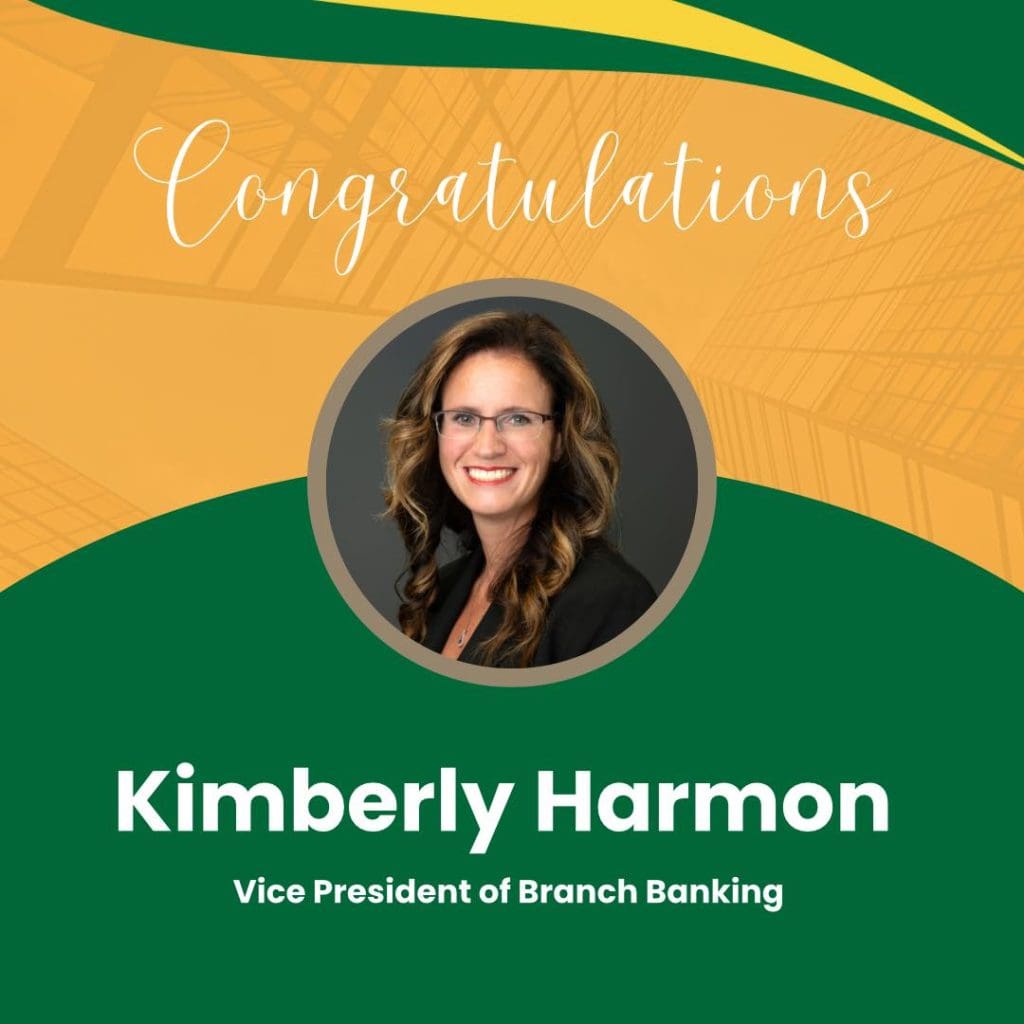 Kimberly Harmon's title has changed from Vice President of Retail to Vice President of Branch Banking. The title change is reflective of Kimberly's passion and drive to provide the best possible in-person service to our customers in the branch environment. It is also reflective of the reality of banking today where in-person interactions remain important, but the volume of change in the digital and remote spaces requires separate and dedicated attention. Her roles, responsibilities, and direct reports will not change. She remains in charge of what we have called the "Retail" space and will continue to lead that area while coordinating with many departments to provide the best possible experience for our customers. Congratulations Kim! 
Rachel Barnhart will continue in her sales management role with regard to Branch Banking and Consumer Lending, in addition to her sales management role in Mortgage Lending. Rachel will now work with our branch managers, assistant managers, and frontline staff to craft our sales strategy in the branches, and further build calling and business development skills in our frontline staff. Congratulations Rachel!