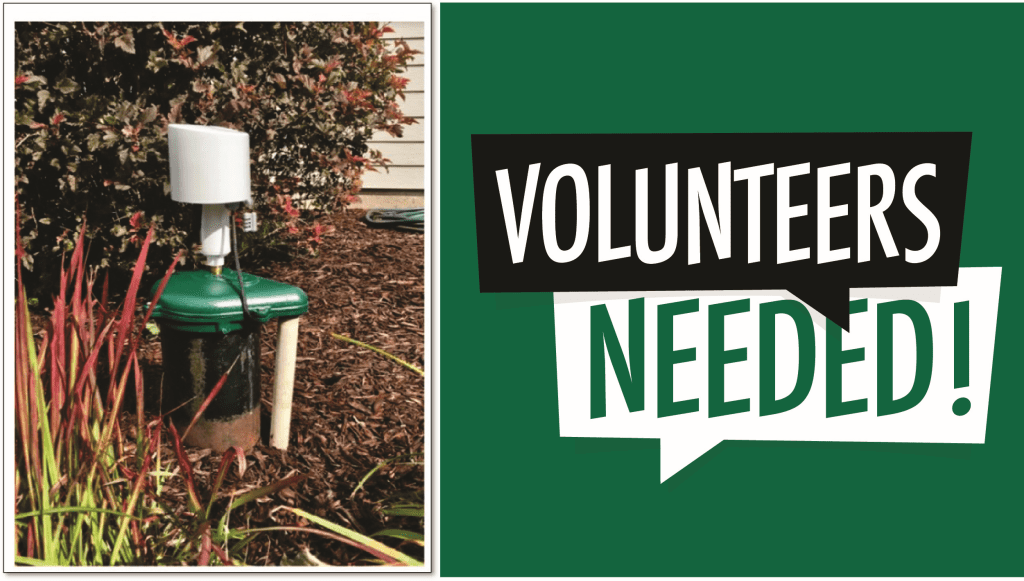 Morgan County has hired INTERA, a local engineering firm, to conduct a study of the county's natural water systems, which includes the installation of real-time groundwater level monitoring devices. The water study aims to understand the current status of water resources in the county to help ensure sustainable growth and development. The county is looking for volunteers interested in having their well outfitted with the real-time sensor to add their water data to the groundwater network. Participating in the water study is completely voluntary.
The overall goal of the study is securing the long-term availability of water in Morgan County, thus ensuring the county has a sustainable water source for generations.
Participation is free and completely voluntary. Installation is also free, and the data will contribute valuable information to the study. Landowners who participate will have access to their well's water level data.
Sign up to participate by contacting Josh Messmer, the Morgan County Administrator, at 765-342-1007 or jmessmer@morgancounty.in.gov
If you have a well, please consider participating in this study.