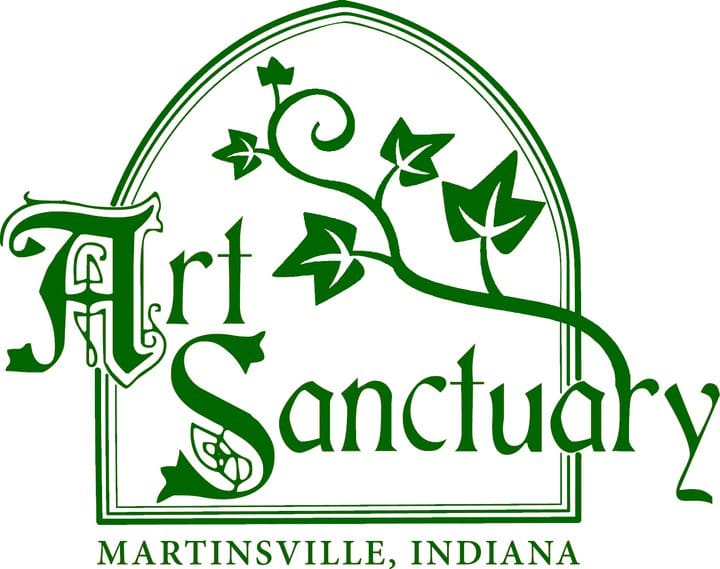 Art Sanctuary, Martinsville, has one small and one large studio (which could be divided into two medium size rooms) currently available! 
Reasonable rent, 24/7 access, decorate to suit yourself, monthly open studio night, gallery display options, off-street parking, located next door to a new outdoor event venue just off downtown, 
in an artist community; check it out! If interested, contact rstanhouse@aol.com with your questions.