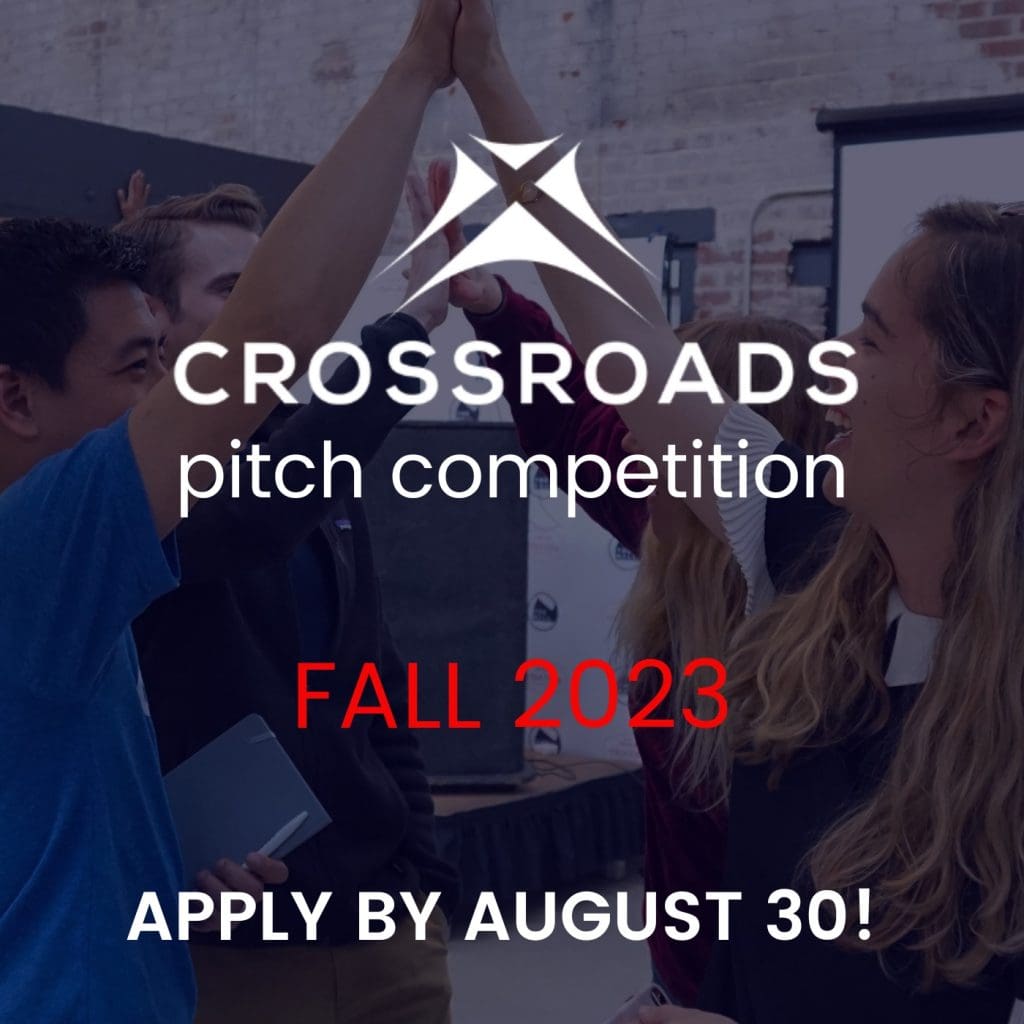 Calling all Indiana startups! Get ready to take your business to new heights with Crossroads Competition!
https://themill.link/Crossroads-Pitch-Fall-2023
Pre-Seed Prize

Are you a startup with big dreams, but your product hasn't hit the market yet? You're in luck! Compete for the Pre-Seed Prize – a chance to snag a $10,000 investment that could kickstart your journey to success!
Seed Prize

Already launched your product and ready for the next level? Aim for the stars and compete for the Seed Prize – an incredible $20,000 investment from the prestigious Flywheel Fund!
But wait, there's more! Both winners also score a golden opportunity to pitch at the upcoming Elevate Ventures event, where even more potential investments await.
And here's the kicker: EVERYONE wins when they step onto the Crossroads stage. Get ready to rub shoulders with top-tier investors and ecosystem leaders scouting for the next big thing. Whether it's game-changing conversations, new investments, or top talent recruitment – the Crossroads experience is your ticket to growth! And guess what? This fall, we're taking it in person, so get ready to feel the electrifying energy of the crowd and make those game-changing connections!
But hold on, that's not all the success stories! Traduality, an AI translation startup, refined their pitch through Crossroads and scored a whopping $100,000 investment from gener8tor's prestigious Milwaukee Investment Accelerator Program!
And guess what? The success stories don't end there! Past Crossroads finalists and winners snagged nearly $200,000 in additional investments at Elevate's Nexus events, and six former competitors joined The Mill's Startup Summer program – getting paid to shape their dreams into reality!
https://themill.link/Crossroads-Pitch-Fall-2023 and let's rock the startup world together!