Event Tag:
connections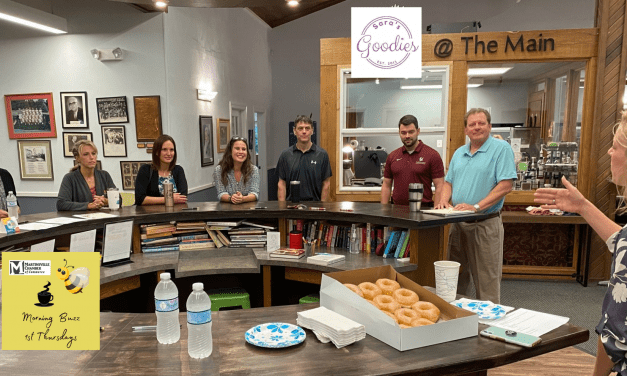 Join us at 9:00 am on Thursday, May 5th for the Morning Buzz at the Main Connection, 460 S. Main...
Read More
Follow us on Twitter
I-69 interchange construction is expected to restrict Smith Valley Road going east starting Tuesday night. Traffic will be shifted north through the work zone and restricted to one lane in each direction with no dedicated turn lanes. https://bit.ly/3bKCIN7
The Morgan County Tuesday Farmers Market in Mooresville has been cancelled today due to the extreme heat. Find your favorite vendors at Saturday Market in Martinsville, 9 am to 1 pm, and hopefully next Tuesday in Mooresville, 3 to 6 pm.
Bridge the gap! 🛶 Cranes lower large concrete beams into place for a new I-69 bridge over Honey Creek, just north of Smith Valley Road.
Load More...
Martinsville Chamber on Facebook