Event Tag:
networking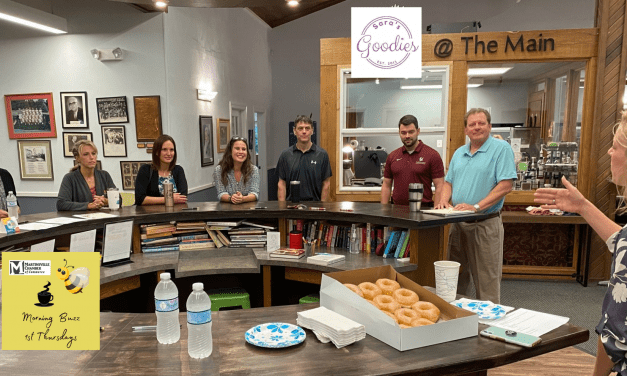 Join us at 9:00 am on Thursday, May 5th for the Morning Buzz at the Main Connection, 460 S. Main...
Read More
Martinsville Chamber on Facebook
Chamber Home
State Chess Tournament set to begin in M.H.S. Fieldhouse and many areas on M.H.S. Campus! 120+ teams and visitors from all over the State! @ericbowlen @ArtesiansUnited @MSDMartinsville @ChamberMville @BillPilat
We are more than happy to help answer your specific questions concerning your accounts. Give us a call at 765-342-6695.

Learn more at http://homebanksb.com/ismymoneysafe
Load More...