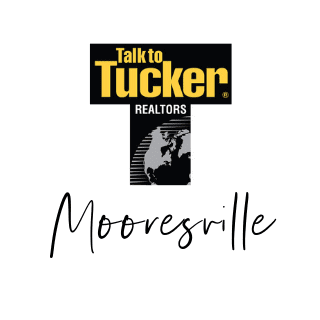 FC Tucker Mooresville's pajama drive will offer children in need, the gift of comfort. From newborns to teens, your donations will provide a restful night's sleep, a luxury every child deserves. Please note: Pajamas must be new; we're asking that donations are either full set pajamas or nightgowns. We will be delivering to Churches in Mission for distribution over the Holiday season.
**Sponsorships are available from $100 to $300.**
Please contact Lindsey Smalling at 317-435-5914 or Karen Bain at 317-509-0983. You may also call the Mooresville F.C. Tucker office at 317-210-9570 for more information or to sponsor the drive at $100 – $300.
Deadline: November 30, 2020 Drop off location: 136 Meadow Lakes Dr, Mooresville.