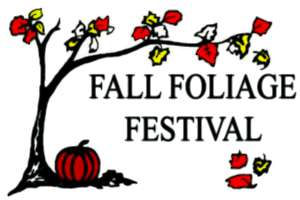 The Morgan County Fall Foliage Festival is having a BENEFIT GALA,
Thursday, October 5th @630pm at the Brickhouse on Main!
Limited tickets are available.
.
Couples, Single, and Full-Table ticket pricing is available!
All Tickets Include Live Music, Dancing, Silent Auction, Heavy Hors d'oeuvres, Drink coupon, Desserts, & more! (Ages 21+ only!)
Single tickets:$100
Couples tickets: $175
Whole-Table Sponsors: 6-top/$500 8-top/$650
Contact the FFF at 765.342.0332 or office@morgancountyfallfoliagefestival.com for more information on the event or to become a sponsor!
ALL ticket proceeds/sponsorships and donations will go to benefit the 64th annual Fall Foliage Festival!