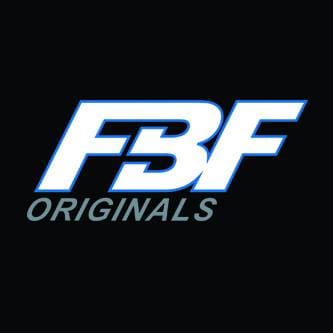 For Bare Feet, a leader in the licensed and lifestyle sock industry, has entered into a new licensing agreement with Major League Baseball effective Jan. 1, 2022. The agreement allows For Bare Feet to produce and distribute officially licensed socks for all 30 MLB teams, including playoffs and World Series.
Through the partnership, For Bare Feet's MLB product assortment will be available across all retail and approved e-commerce channels. For Bare Feet will offer a full selection of knit stock products as well as fully customizable socks and quick-strike programs.
"We're thrilled to be partnering with MLB once again," said Kelly Baugh, CEO of For Bare Feet, "Major League Baseball and it's teams are some of the most recognizable brands in sports and we look forward to offering a diverse and creative product offering to our customers and MLB fans everywhere."
With the addition of the MLB license, For Bare Feet is now licensed by all four major American professional sports leagues. They are currently the longest-tenured sock licensee of the National Football League (NFL), and are also licensed with the National Basketball Association (NBA), National Hockey League (NHL), hundreds of colleges, NASCAR, Wrangler, Hershey and Mars, among others. For Bare Feet socks are sold by retailers across North America, For Bare Feet Store locations, and directly through their website ForBareFeet.com.
The For Bare Feet x MLB product assortment is available for retail pre-orders and booking as of June 2021 and will ship to retailers in early 2022.
###
About For Bare Feet
For Bare Feet is a leading manufacturer and retailer of officially licensed and novelty socks. For Bare Feet began in 1984 when Sharon Rivenbark opened a retail store with one knitting machine for her son, who was diagnosed with a brain tumor. Since then, For Bare Feet has grown into a dominant sock manufacturer with licenses for the MLB, NFL, NBA, NHL, Colleges, Hershey, Wrangler, and many others. For Bare Feet operates 7 of its own retail stores and the corporate headquarters and manufacturing facility in Martinsville, Indiana.