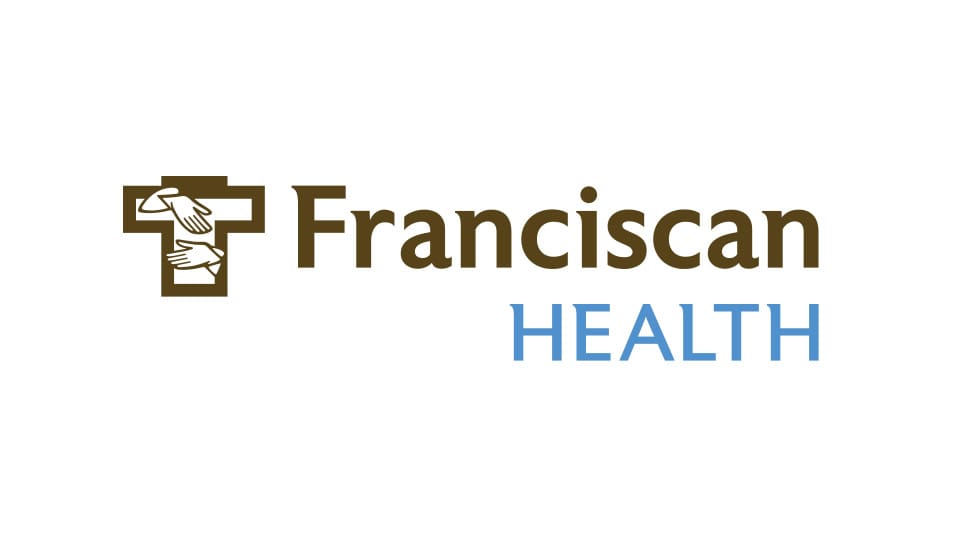 INDIANAPOLIS, Ind. – Franciscan Health Indianapolis announced today it was named one of America's 100 Best Hospitals for Cardiac Care™ and Coronary Intervention™ in 2024, according to new research released by Healthgrades, the leading marketplace connecting doctors and patients. Franciscan Health Indianapolis is the only hospital in Indiana to receive each of the distinctions for 2024.
These achievements place Franciscan Health in the upper echelon of hospitals nationally for specialty care and reflect the organization's commitment to consistently delivering the best care possible.
"Our cardiac team continues to raise the bar in terms of the superb care they are committed to providing our patients," said Lori Price, president and CEO for Franciscan Health Central Indiana. "We are honored to be recognized by Healthgrades and will continue to combine cutting-edge technology and procedures with the compassionate care that is a trademark of our Franciscan values."
Other Healthgrades awards include:
Recipient of the Healthgrades 2024 Cardiac Care Excellence Award™
Recipient of the Healthgrades 2024 Coronary Intervention Excellence Award™
Named among the Top 5% in the nation for Overall Cardiac Services in 2024
Named among the Top 5% in the nation for Cardiology Services
Named among the Top 5% in the nation for Coronary Interventional Procedures in 2024
"We are truly honored to receive these recognitions, which validate the dedication of the world-class cardiology team we have at Franciscan Health Indianapolis," said Atul Chugh, MD, FACC Managing Partner at Franciscan Physicians Network Indiana Heart Physicians. "We are committed to providing best-in-class care to our patients and being recognized by Healthgrades supports the steadfast effort we put forth each and every day."
Franciscan Health Indianapolis features the only full-service heart and vascular care program on the south side of Indianapolis. Earlier this year, the hospital introduced the Essenz™ Heart-Lung Machine, a device used during complex cardiac surgical procedures.
Franciscan Health Indianapolis continues to be at the forefront of advancements in cardiac and coronary care, including conducting innovative research and taking part in various clinical trials.
Healthgrades evaluates hospitals solely on clinical outcomes: risk-adjusted mortality and complications. By focusing on what matters most, patient outcomes, Healthgrades ratings provide critical feedback for both patients and hospitals.
The 2024 hospital assessment evaluated patient mortality and complication rates for 35 common conditions and procedures at approximately 4,500 hospitals nationwide to identify the top performers.
"Healthgrades congratulates Franciscan Health for being a national leader and demonstrating a deep commitment to providing high quality care to all patients," said Brad Bowman, MD, Chief Medical Officer and Head of Data Science at Healthgrades. "Your dedication, expertise, and tireless efforts have not only set you apart but have also positively impacted the lives of countless patients."
Visit Healthgrades.com for an in-depth look at Franciscan Health Indianapolis's performance and profile to explore the highest quality care in Indianapolis. Consumers can also learn more about how Healthgrades measures hospital quality and access a patient-friendly overview of how we rate and why hospital quality matters here.