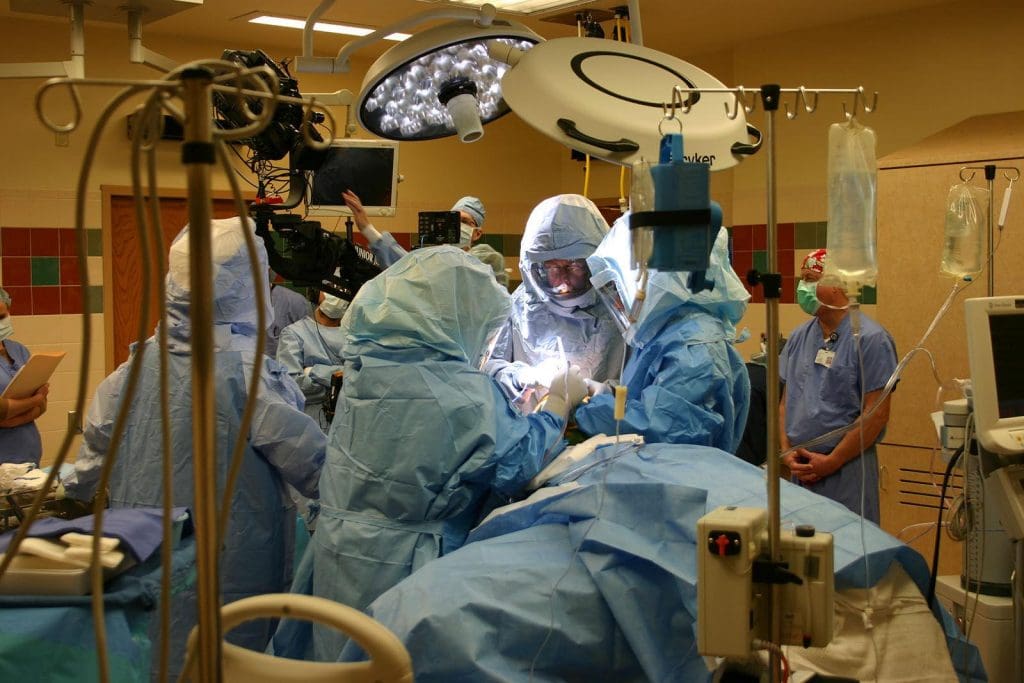 NDIANAPOLIS — Franciscan Health Mooresville has been named the No. 1 hospital in Indiana and in the Top 10 percent nationally for medical excellence in joint replacement care.
The 2020 ratings — which were announced by CareChex®, an information service of Quantros, Inc. — marked the third consecutive year the Mooresville hospital has been recognized as the best joint replacement program in Indiana.
The rating system is designed to assist hospitals and health care systems in improving the quality of inpatient care and promoting clinical excellence to patients, payers and employers. It marks the third consecutive year the hospital's joint replacement program has held the top rank and been among the nation's Top 10.
"This designation truly attests to the dedication of our orthopedic surgeons and their surgical teams of nurses and other caregivers," said James Callaghan, MD, president and CEO for Franciscan Health Central Indiana. "We are extremely grateful for their ability to care for patients in such an exceptional manner, which honors our Mission."
The Mooresville hospital is home to the internationally known Center for Hip & Knee Surgery (CHKS), which has served patients for more than three decades. The Center performs about 2,500 joint replacements each year, treating patients from all over the nation and the world.
Franciscan Physician Network (FPN) Joint Replacement Surgeons at the Center are Anthony W. Feher, MD; Robert A. Malinzak, MD; John B. Meding, MD; and Timothy J. Williams, MD, JD. They lead a team of advance practice providers and support staff at offices in Mooresville and Carmel. CHKS physicians have instructed hundreds of visiting surgeons in the latest techniques and methods for joint implants.
"The CareChex designation shows our commitment to quality and our multidisciplinary approach is key to providing exceptional care to our patients," said John Meding, MD, FPN joint replacement surgeon.
To learn more about the Center for Hip & Knee Surgery's programs and services, visit FranciscanHealth.org/CHKS.