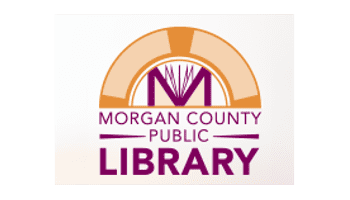 Saturday, October 21 at 10:30 AM—Discover Those Long-Lost Female Ancestors Learn tricks to use to discover the feminine side of your family tree.  This is a repeat of a program given this past summer.
Saturday, October 21at 2:30 PM— Creating a Refrigerator Magnet Family Tree Bring a photo of a family member to get a start on building a family tree on your refrigerator.  Photo can be reduced and copied so you won't have to cut up the photo you bring.
Saturday, October 28 at 10:30 AM– Travelling to Find Your Ancestors Join in the discussion with a panel of family history researchers as they tell about finding records elsewhere that are not online.
Saturday, October 28 at 2:30 PM— Family History Creative Writing Workshop Join author, family historian, and educator, Katie Andrews Potter to learn how to get your family history stories down on paper.