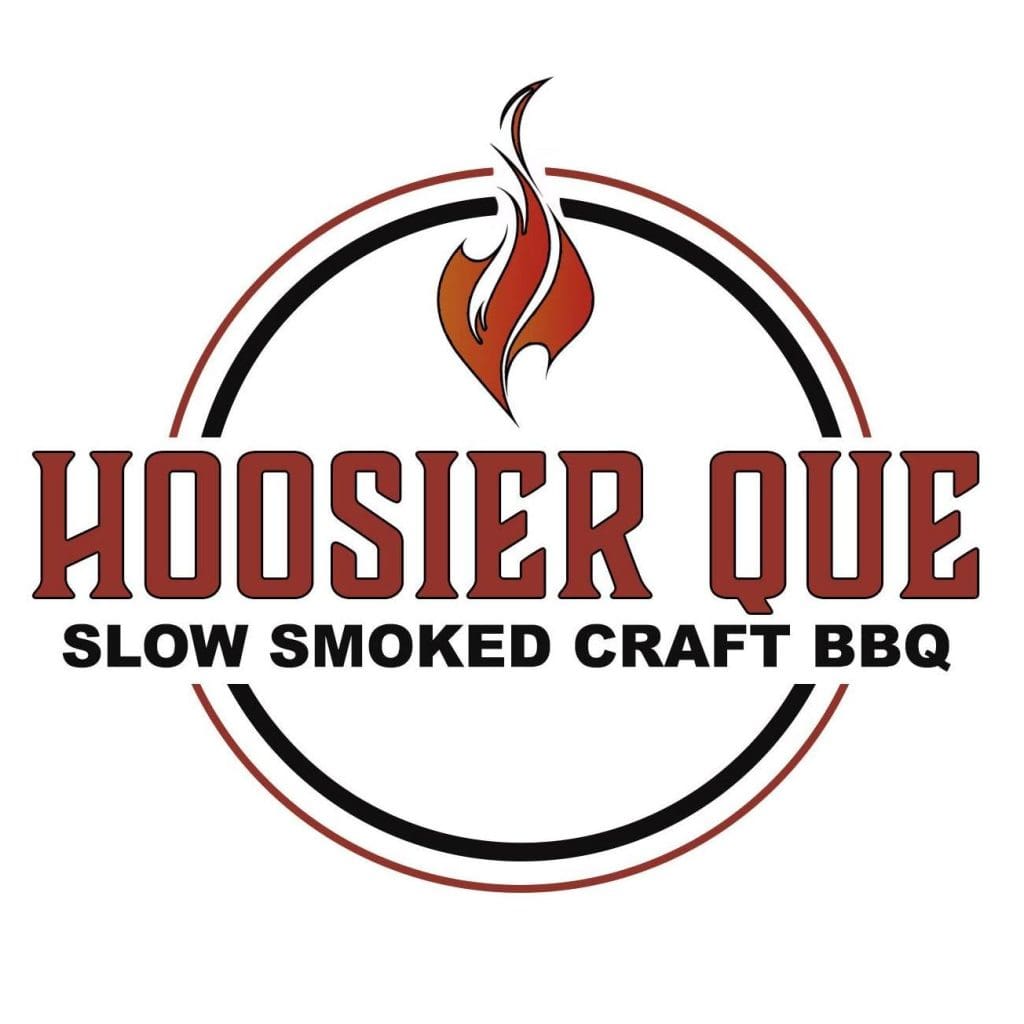 It's time to get your smoked turkey order in!
Pickup for Turkeys will be the morning of Thanksgiving day from 9:00 am-11:00 am. If you need it before this, please email brian@hoosierque.com before ordering and we will try to accommodate your request.
We will brine them overnight in our signature citrus garlic brine, and we use a high-temperature smoke to maintain crispier skin! We have a $40 prep/smoke fee, and we will provide all the turkeys this year at our cost. (It looks like they will run around $1.17 a lb) Last year most turkeys were in the 14-16 lb range.
To reserve your turkey, please fill out the form at the link below and pay the $40 prep fee. Then, upon pickup, you can pay the actual cost of the bird. (ex. 15lb @ 1.17 would be $17.55 due at pickup)
For convenience, you can also order our sides by the quart on this form.
https://bit.ly/HoosierQueTurkeys
If you have any questions, feel free to reach out at brian@hoosierque.com.