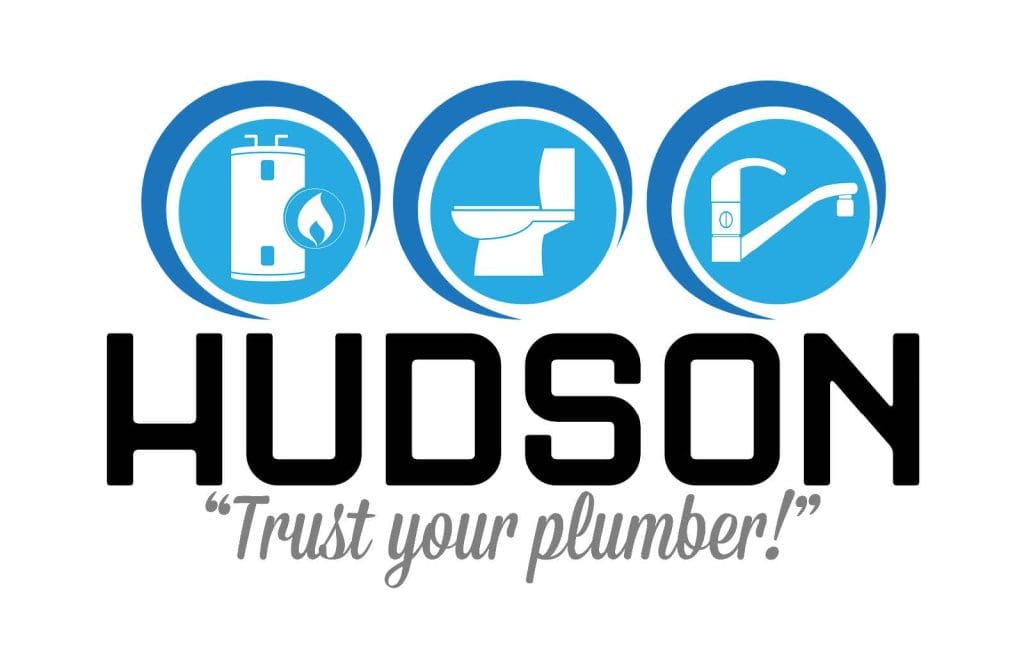 Martinsville, IN — Hudson Plumbing recently expanded into the hydro excavation service industry when it implemented HydroForce Excavation, a separate entity that will allow for safer exterior digging and utility exposure in southern Indiana.
HydroForce General Manager Keaton Hudson said, "Hydrovac technology is a powerful force in the trades because every party involved wins. There's less physical labor on the technician, the customer's yard doesn't get chopped up with heavy digging equipment and the contractor is able to manage the job much more efficiently."
The process uses a high-pressure water jet and a suction excavator to remove sections of earth with minimal disruption to the property, according to the Department of Energy.
There are many added benefits to using hydro excavation compared to traditional trenching methods that contractors might not be aware of:
● Safer due to its non-mechanical methodology
● Cost-effective because it requires less time and energy
● Reduced risk of damage to existing utility lines
● Efficient waste removal
"Hydrovac is a service we've used countless times to expose utilities on plumbing projects over the years," said Dean Hudson, owner and president of HydroForce's parent company Hudson Plumbing. "We eventually realized this was a service we could start offering to other contractors in and around Morgan County."
Hudson, a residential plumbing service company based out of Morgan County, has been locally owned and operated for over 30 years.
"The mission of HydroForce is to provide a safe, clean alternative to exterior trenching," said Keaton Hudson. "Our team has invested in the best training and the best equipment, and we're ready to hit the ground running serving Martinsville, Bloomington and Bedford, to name a few."
HydroForce Excavating operates out of the facility located at 435 W. Morgan Street in Martinsville. For immediate service, contractors and service providers should call (765) 349-9633 or visit callhydroforce.com.