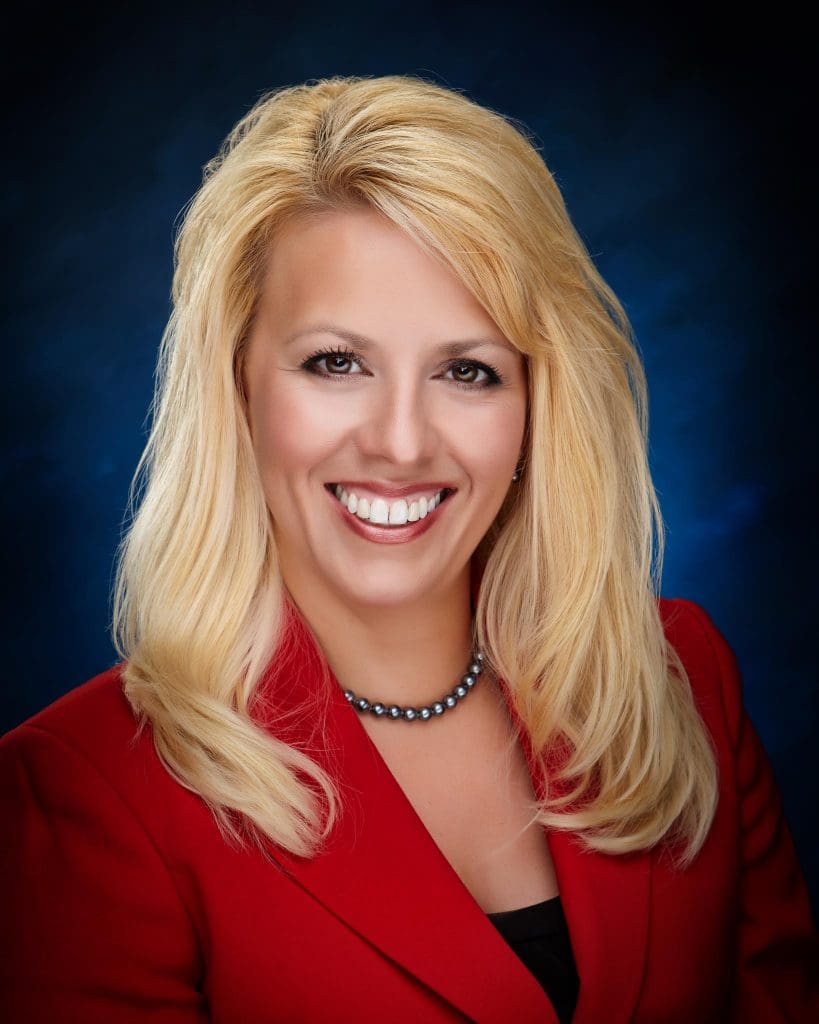 Shawna Girgis was recently named Program Director of Community Relations and Outreach for IU Health and IU Health Foundation's South Central Region where she serves Monroe, Morgan, Lawrence, Orange, and the surrounding counties.  Shawna is also an adjunct faculty member at the Indiana University O'Neill School of Public and Environmental Affairs.
Shawna served as the 23rd Mayor of Bedford, Indiana from 2008 – 2019 and is the first woman to serve in the office. In 2013 the City of Bedford was named an Indiana Stellar Community resulting in nearly $38 million invested in the community. The Indiana State Chamber also named Bedford their Community of the Year in 2013. Shawna served as the Executive Director of the Indiana Rural Health Association (IRHA) from 2005 – 2007 and was employed by Hoosier Uplands Economic Development Corporation for six years.
Shawna is a graduate of Indiana University where she earned both a bachelor's and master's degree in Social Work. Shawna moved back to Lawrence County with her husband, Dr. Kamal Girgis, who is an IU Health Bedford physician, when he began his practice in internal medicine. Shawna is also the proud mother of Vonya, Ramzi, and Zahra.