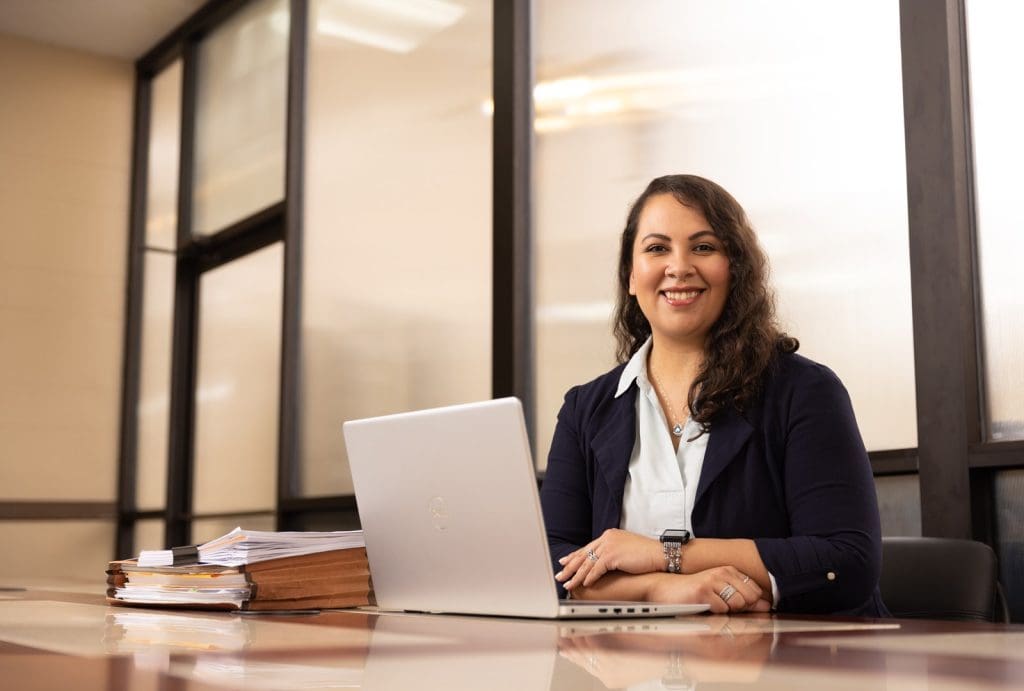 Ivy Tech Community College Bloomington is offering a 12-week Society for Human Resource Management (SHRM®) certification preparation class. The course starts Aug. 21 and will be held Mondays from 6 p.m. to 9 p.m. Students can attend the class via Zoom or in person at Ivy Tech Bloomington.
This is an opportunity to demonstrate qualifications and become a recognized expert in human resources. Students will learn how to apply HR principles to real-life, ethical practices, and employee relations.
An SHRM® credential helps increase earning potential, get promoted, and gain readiness. HR professionals who pass the SHRM certification exam report earning salaries 7% to 9% higher than peers who did not. Of SHRM-certified professionals who were promoted, 63% report that their credential was a key factor.
To be eligible for the SHRM®-CP and SHRM®-SCP exams, participants must meet specific educational and work experience criteria at the time of application. For details on eligibility, visit shrmcertification.org/eligibility.
Short-term, skills training classes like SHRM are hosted by Ivy+ Career Link. This program takes the employee-employer relationship to a new level with opportunities to skill up existing employees. Whether you are a small business, a start-up, or an enterprise-level company, Ivy Tech will work with you to provide targeted professional development to help employees in your organization do their best work.
For more information and to register, visit ivytech.edu/bloomington/careerlink.
About Ivy Tech Community College
Ivy Tech Community College is Indiana's largest public postsecondary institution and the nation's largest singly accredited statewide community college system, accredited by the Higher Learning Commission. Ivy Tech has campuses throughout Indiana and also serves thousands of students annually online. It serves as the state's engine of workforce development, offering associate degrees, long- and short-term certificate programs, industry certifications, and training that aligns with the needs of the community. The College provides a seamless transfer to other colleges and universities in Indiana, as well as out of state, for a more affordable route to a bachelor's degree.