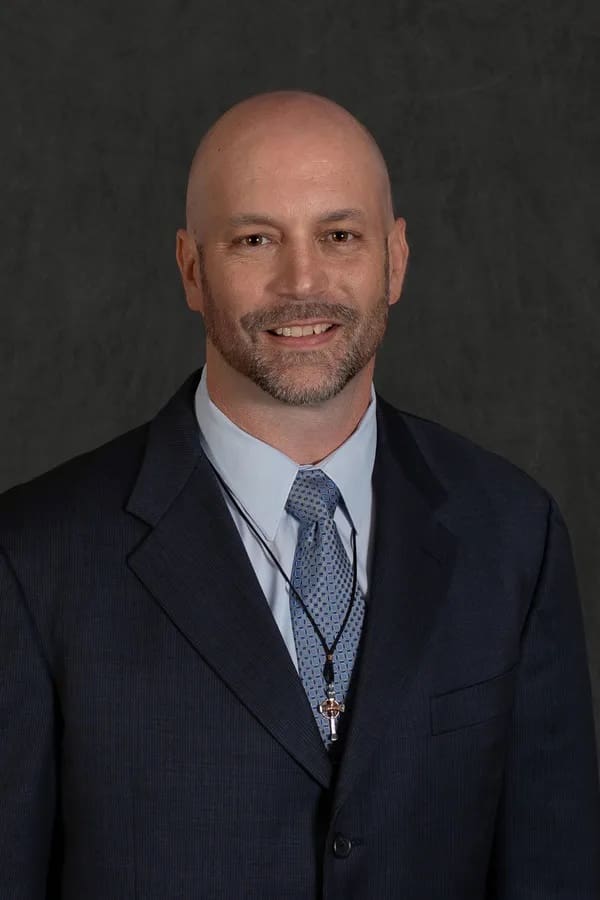 Congratulations to IU Health Morgan Chief Operating Officer and Chief Nursing Officer, Jason King, for being recognized by the American Organization for Nursing Leadership (AONL) as one of their 2022 Class of Fellows!
Jason is one of eight individuals awarded this honor for 2022, which "recognizes a nurse leader's significant and sustained contributions to the specialty of nursing leadership, commitment to service, and influence in shaping healthcare."
Jason said, "I desire to use my nursing leadership and voice to influence healthcare transformation—to pursue quality patient care, not just here in Indiana but across the country. This achievement is the validation of my years of leadership and advocacy for the profession of nursing."
The inductees will be honored at AONL's annual conference on April 11-14 in San Antonio, Texas.
"The FAONL is the preeminent honor for nurse leaders who personally and professionally make health care better through innovative, influential and inspiring nursing leadership," said AONL CEO, Robyn Begley.
Congratulations, Jason!