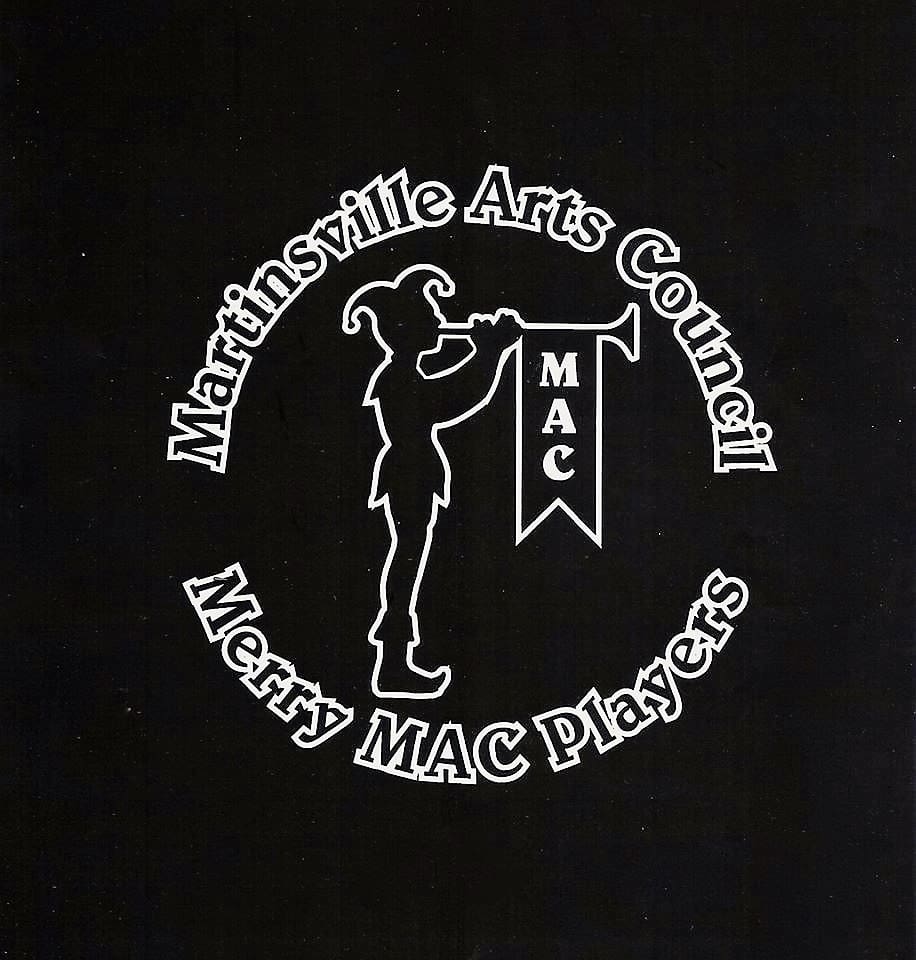 CASTING CALL
The Martinsville Arts Council and Merry MAC Players present
Auditions for Little Shop of Horrors (Directed by Kaleb Pope)
All characters are open to any actor 17 and older, with a particular interest in casting underrepresented communities.
Auditions will be held July 29 & 30 beginning each night at 6 pm
All auditions will be held at The Depot Theatre-210 N Marion St. Martinsville, IN 46151
Below you will find a link that will take you to our online Audition Form, once submitted you will be fully registered for this audition.
*Failing to complete and submit the above audition form may affect your scheduled time slot.
Preparing for your audition:
Please come prepared with a song that best demonstrates your vocal range. (You must provide an instrumental track via CD or you may sing A cappella)
In addition to the song, each applicant needs to prepare an age-appropriate monologue of about one minute from a contemporary American script.
The complete audition should not exceed 3 minutes.
Questions? Please contact Kaleb Pope (kalebpope@ymail.com).