THE MSD OF MARTINSVILLE SCHOOLS PRESENT THE ANNUAL K-12 FINE ARTS SHOWCASE AT THE ART SANCTUARY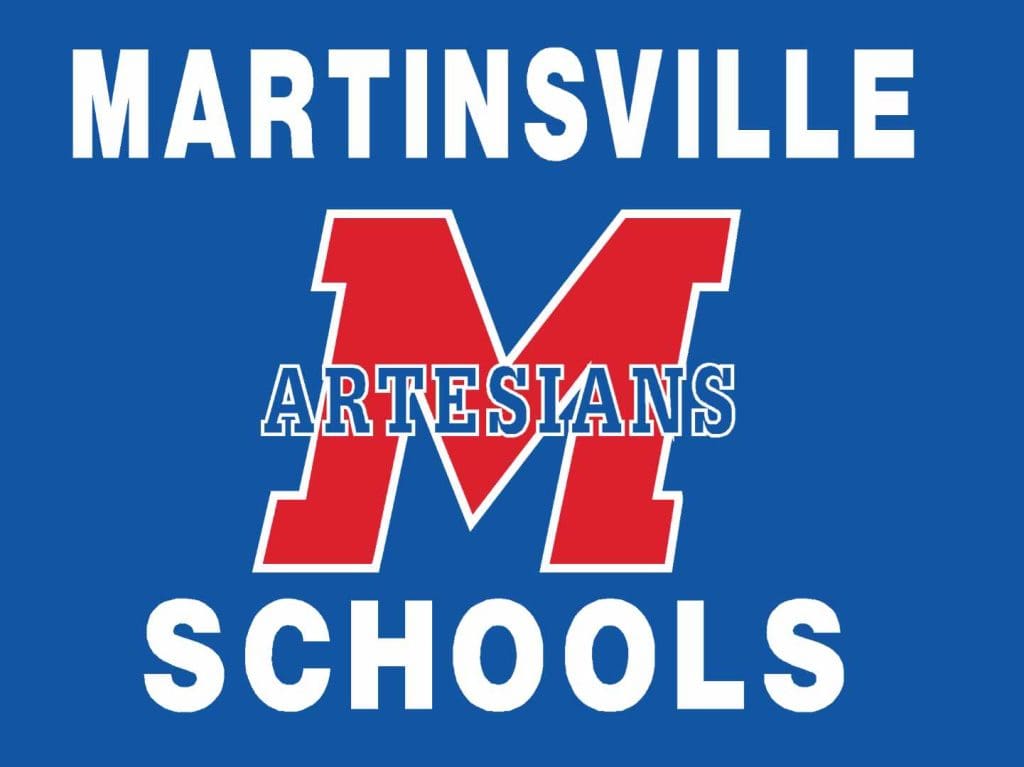 Friday, April 14th from 5:00 – 7:30 p.m. Art Show
7:40 pm MHS Jazz Band & Choir performance                                                                                  
Saturday, April 15th Art Show from 12:00 – 2:00 p.m. 
The MSD of Martinsville is proud to present its annual K-12 Fine Arts Showcase at the Art Sanctuary of Indiana (190 N. Sycamore, Martinsville) on April 14th and 15th. This show is free and open to the public.
On opening night, we will also feature several talented student musicians including the Paragon Music Ensemble & the MHS Chamber Orchestra on our downstairs stage during the art show and the MHS Jazz Band & Jazz Choir on our upstairs stage at 7:40 pm. The Martinsville Arts Council will provide refreshments and the Art Sanctuary staff will be selling chili & cinnamon rolls this year as a fundraiser to benefit our school art programming. Join us for dinner and a wonderful art and music show!
The artists from the Art Sanctuary will have open studios on Friday night from 6:00 – 7:30 p.m. The art show will also be open on Saturday, April 15th from 12:00 – 2:00 p.m.
This is a great opportunity to view artwork created by students in kindergarten through 12th grade throughout our district. Artwork from every elementary school in the MSD of Martinsville, Bell Intermediate Academy, John R. Wooden Middle School, and Martinsville High School will all be on display.
Join us for a great weekend that supports and celebrates the young artists & musicians in our community!
Contact person:  Kari Palma, Coordinator kari.palma@msdmartinsville.org Cell: 765-318-0213, text or call