Deputy Chief Announced
MARTINSVILLE – Mayor Kenny Costin and Police Chief John Richards have announced that Kenneth Murphy will be the new Deputy Chief of the Martinsville Police Department. Deputy Chief Murphy has served with the Martinsville Police Department since 2001. Prior to coming to the Martinsville department, he was with the Brown County Sheriff's Department, beginning in 1995.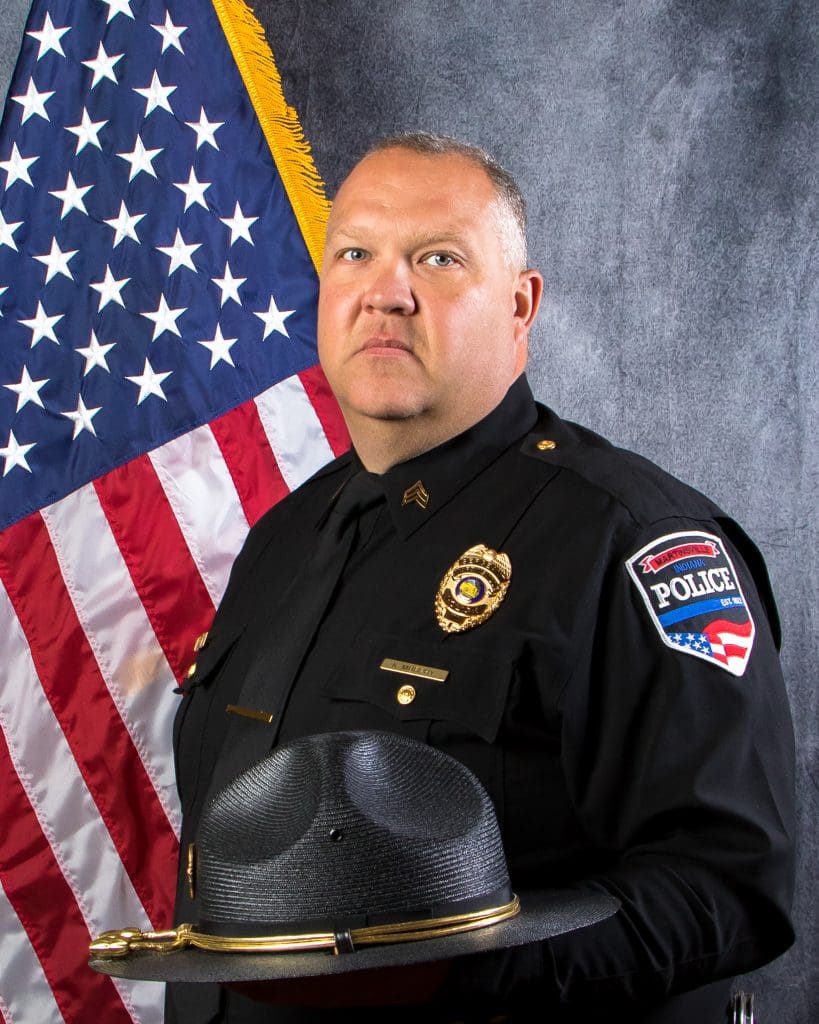 Murphy has served the Martinsville Department as a patrol officer and in investigations before being promoted to the supervisor of the first shift in 2011. He is an Indiana Law Enforcement Academy certified instructor, specializing in Emergency Vehicle Operations. He is an adjunct instructor of Law Enforcement through Vincennes University.
He and his wife Rachel are the parents of two sons. The oldest son is a full-time student at Vincennes University and their younger son is a high school student.
Mayor Costin stated, "It is a pleasure to have Ken become the new Deputy Chief. I am confident that he will partner with Chief Richards to guide the department in the best possible way."
Deputy Chief Murphy will be sworn in during the Monday, April 12, 2021, Common Council meeting. The meeting will begin at 7:00 PM in the Council Chambers in City Hall.