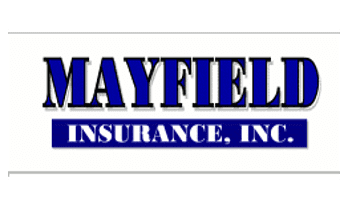 Mooresville, Ind. (March 1, 2021) – Local insurance agent and Morgan County native Kim Merideth has joined the Mayfield Insurance Agency in Mooresville. She began her insurance career in 1989 and has helped countless clients with their insurance needs.
"Kim brings community leadership and 30 years of insurance experience to our team," said Dean Mayfield, Owner of Mayfield Insurance. "Her deep knowledge of insurance and compassionate heart for her clients are a hallmark of her success."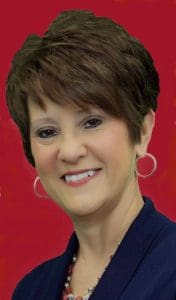 In addition to Merideth's career as a seasoned insurance professional, she is a proven leader in the community. Merideth is an elected County Councilor and serves as the Chair of the Morgan County Council. She is an appointed member of the Morgan County Redevelopment Commission, a proud volunteer board member of Churches in Mission, and a member of Hoosier Harvest Church in Martinsville.
"Mayfield Insurance is a well-respected and longstanding insurance agency in our community. I am proud to become a part of their team, and I am thankful to the Mayfields for this opportunity. I'm really excited about this next chapter in my career" said Merideth.
Mayfield Insurance Inc. is a medium-sized, independent insurance agency founded in 1921, devoted solely to selling and servicing all lines of personal and business insurance coverage.
You can reach Kim Merideth at (317) 831-3575 to discuss how she can help you determine your insurance needs.