Our live music guest for Friday, August 12th is Andrew Pittman!

Come on out for some good music and great food! It won't be long before summer is over and there's no better way to spend it than at the clubhouse.

We'll see you Friday at 6 pm!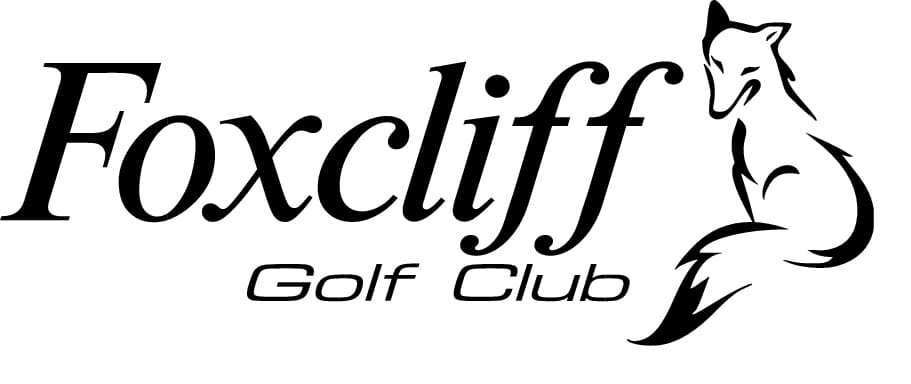 1970 E. Mapleturn Rd.
Martinsville, IN 46151
765.342.0409