The Hoosier Eggheads are at it again!
Firing up Big Green Eggs ….grilling, toasting, smoking, and roasting up concert-friendly "GRAB-N-GO" Gourmet meals all for a good cause!!!!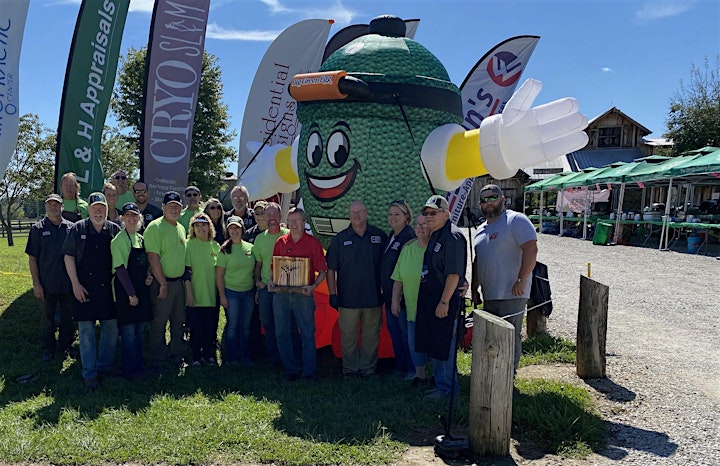 Who are the Hoosier Eggheads? They are Big Green Egg enthusiasts with heart.
THEY donate their time and expertise on the Egg. WE donate the food, and when YOU donate for a meal…our collective reason for gathering is complete by providing 100% of your meal donation directly to our single cause:
Stability First: a Faith based ministry Providing stability, hope, and shelter for the lost and hopeless in Morgan County.