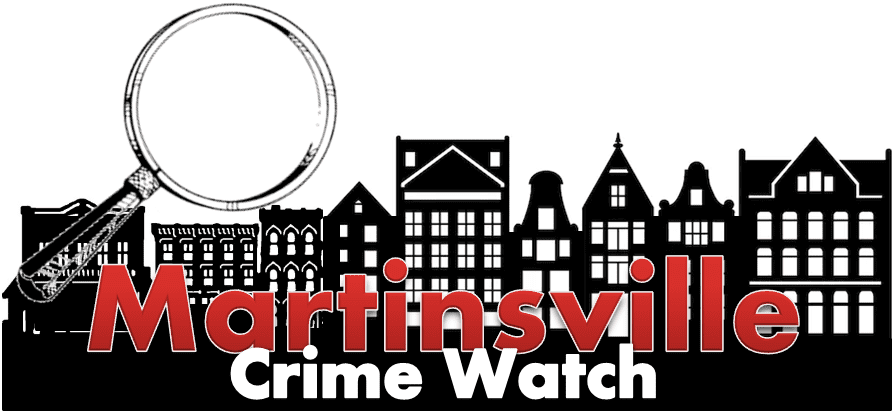 Important Numbers to Keep Handy
Tip Line for Drug or Criminal Activity 317-572-TIPS (8477)
Police Dispatch 765-342-6614
Woman's Shelter is Desert Rose 765-342-ROSE (7673)
Morgan Co. Humane Society 765-349-9177
Indiana State Drug Tip Line 800-453-4156
Martinsville Crime Watch is excited to have Ann with Peace Restored to be our guest speaker at our Oct 18th meeting. Open to the public. Please join us at 630pm at 1609 JR Wooden Dr. 
We want to thank the Martinsville Police Dept. for their K-9 demonstrations for us at our Sept meeting. The weather was beautiful for such an event.
Safety reminder: Any street poles not lit can be reported online or by phone with just the intersection info. Check your electric bill for contact info.