Courtesy of FastPace Health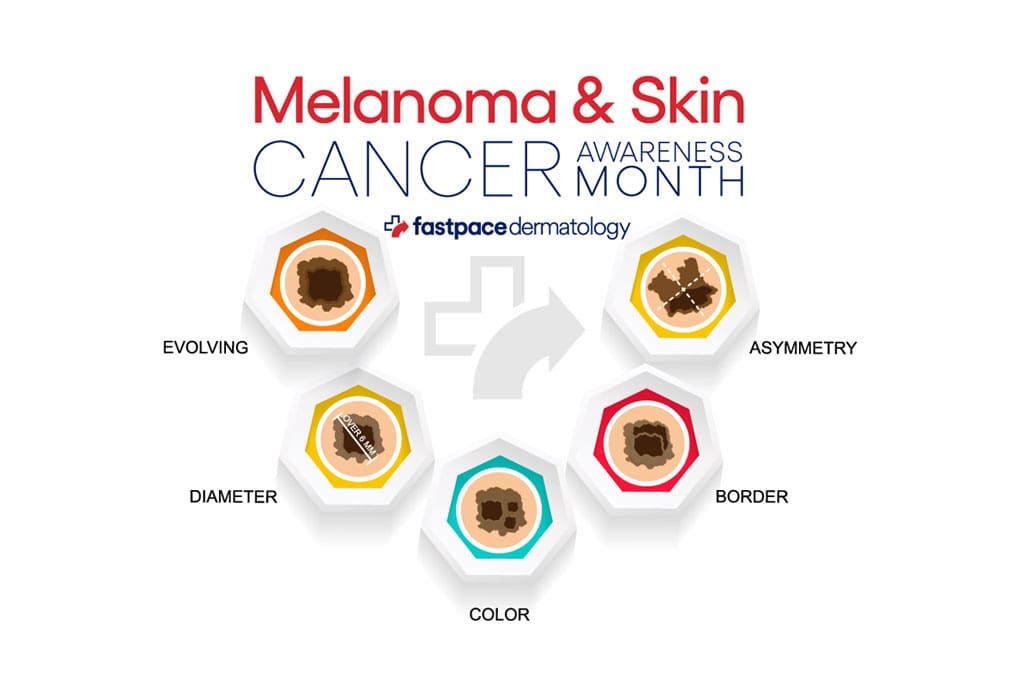 May is Melanoma and Skin Cancer Awareness Month, a time when we spotlight one of the most common and potentially deadly types of cancer. Fast Pace Health has dedicated this month to educating the public about the potential dangers of excessive sun exposure and the importance of preventative measures.
Summer is a favorite season for many of us. It's a time to enjoy the sunshine, have fun at the beach, or simply bask in the great outdoors. However, it's crucial to be aware of the potential dangers of too much sun exposure, particularly melanoma and skin cancer. By increasing our understanding, we can take steps to help protect ourselves and our loved ones from these potentially deadly diseases.