Reinhardt replaces retired Dean Pam Thompson
BLOOMINGTON – Ivy Tech Community College Bloomington announces Montra Reinhardt as the new Dean of the Marchant School of Nursing, effective October 1, 2020. Previously, Reinhardt held the position of associate professor and department chair in the School of Nursing, and has served Ivy Tech in a faculty role since 2004. She replaces Dean Pam Thompson, who retired in late August.
"I want to congratulate Montra for achieving this leadership role as Dean for our School of Nursing, which has a reputation for training highly-prepared nurses," said Chancellor Jennie Vaughan. "In fact, the success of our graduates is in part a reflection of Montra's nursing instruction. LPNs at Ivy Tech Bloomington enjoy a 100% NCLEX pass rate, which elevated the program to #1 in the state." In May 2019, Ivy Tech Bloomington's practical nursing program was ranked #1 in the state out of all other Indiana LPN programs by PracticalNursing.org.
"I am honored to be given this opportunity to work with students, faculty, staff, and community partners," Reinhardt said. "The current public health crisis reinforces the need to prepare nurses who can make a positive impact on the wellbeing of individuals and the public. Ivy Tech's School of Nursing has a long tradition of excellence and will continue to respond to the need to graduate nurses who are caring, competent, and workforce-ready."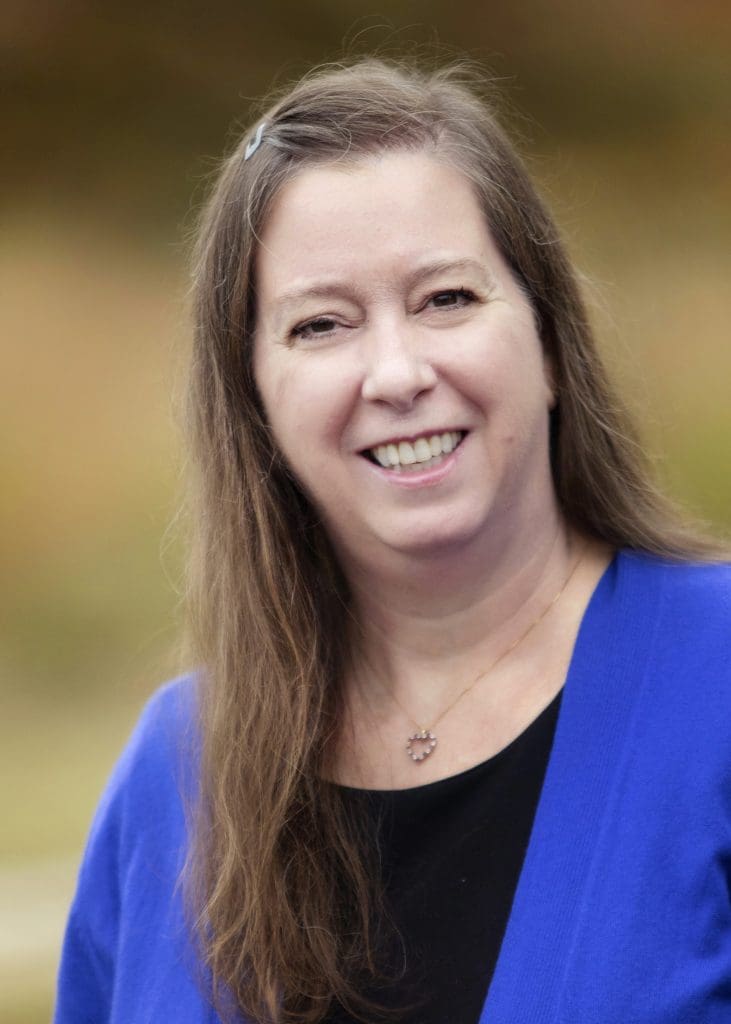 Reinhardt holds a BSN from the University of Evansville and an MSN from the University of Southern Indiana. Prior to starting her career in nursing education at Ivy Tech, Montra worked as an RN for 17 years.
Eligible students can earn a tuition-free Ivy Tech certificate in nursing through Next Level Jobs, paid for by the state's Workforce Ready Grant. Nursing and other medical interest programs start January 19, 2021.
Ivy Tech accepts free applications year-round and offers multiple course start dates for faster completion. To get started, go to ivytech.edu/applynow, call (812) 330-6013, or email askBloomington@ivytech.edu.
About Ivy Tech Community College
Ivy Tech Community College (ivytech.edu) is the state's largest public postsecondary institution and the nation's largest singly accredited statewide community college system. Ivy Tech has campuses throughout Indiana. It serves as the state's engine of workforce development, offering affordable degree programs and training that are aligned with the needs of its community along with courses and programs that transfer to other colleges and universities in Indiana. It is accredited by the Higher Learning Commission.