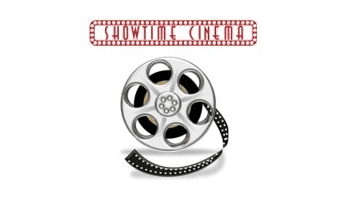 Showtime Cinema in Mooresville is looking for a manager and an assistant manager: 25 to 40 hours per week. Duties include hiring, training, and retaining staff, stock and money management, basic cleanliness, maintenance, scheduling, and customer service. Some management experience is helpful, but not required.
Also seeking 3 team members: waiting on customers, filling orders, and cleaning. Applications are available at the theatre box office.
#hiring #moviejobs Itsshowtimecinema.com
Interested parties can email mooresville8@aol.com to learn more or to send a resume.