The Morgan County Hall of Fame was established in 1976 with 31 inductees. Three honorees were added in 1986, and eight more in 2012. The purpose was and remains to recognize men and women who were born and/or resided in Morgan County and who achieved county and state or national prominence giving fame to Morgan County and beyond. With 2022 being the bicentennial of Morgan County, it is hoped that eight more citizens can be honored bringing the total to 50.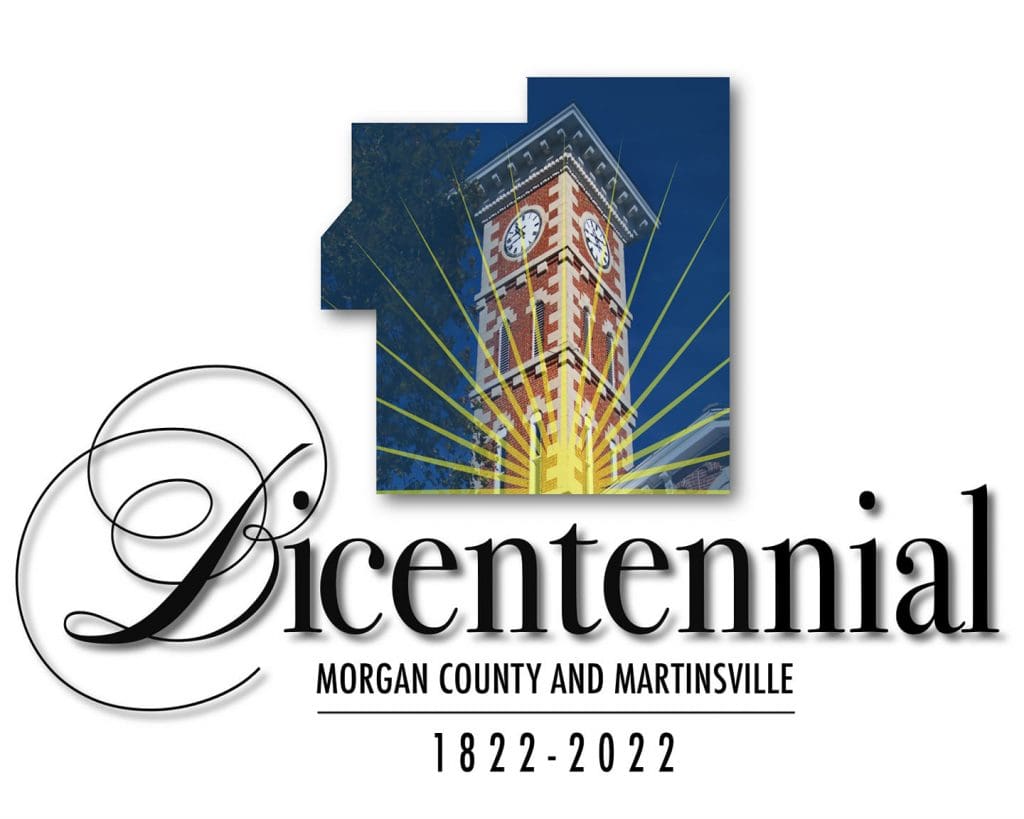 Anyone desiring to present a nominee for consideration, should complete the following nomination form http://morgancountylibrary.info/morgan-county-hall-of-fame/ online or return it to the Morgan County Public Library (or any of its branches) or the Mooresville Public Library. Additional forms are also available at any of these locations. Applications need to be returned by April 4, 2022.
Past Morgan County Hall of Fame Inductee Sylvanus Barnard, Emmett McCracken, Perry Blankenship, Paul McNutt, Albert Bradford, Albert Merritt, John Bradford, Dale Morey, Perry Bradford, Jimmy Nash, Emmett Branch, Nathaniel Norman, William Bray, Rachel Peden, Edmund Brown, Amos Rusie, John Bundy, Eugene Shireman, Samuel Carmichael, Miriam Mason Swain, Alexander Conduit, Jacob Whetzel, Glenn Curtis, John Wooden, Clifford Furnas, Grace Woody, Paul Hadley, Sammy Davis, John C. Hancock, Sydney Dwight Grubbs, Richard Humphreys, Bobby Helms, Robert Humphreys, Goethe Link, James Hussey, Sharon Most, Joe Kelly, Arthur Newby, Wilber Kendall, Harry Truax, Redfield Mason, and John C. Wetherby.