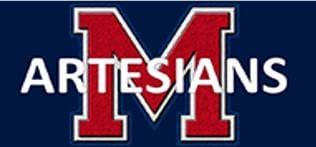 Dear Martinsville Artesians,
Would you help us celebrate our 2021 graduates from Martinsville High School? Dr. Arthur and the MSD team are really proud of the grads, and we know you are too. Would you create a quick 'congratulations' message on your cell phone from your business? We'll show the video on social media during the month of May.
Please send the videos to: jayne.burke@msdmartinsville.org
Feel free to contact me with any questions, 765-342-6641.
Respectfully,
Jayne Burke
Director of Community Relations and Publicity
MSD of Martinsville