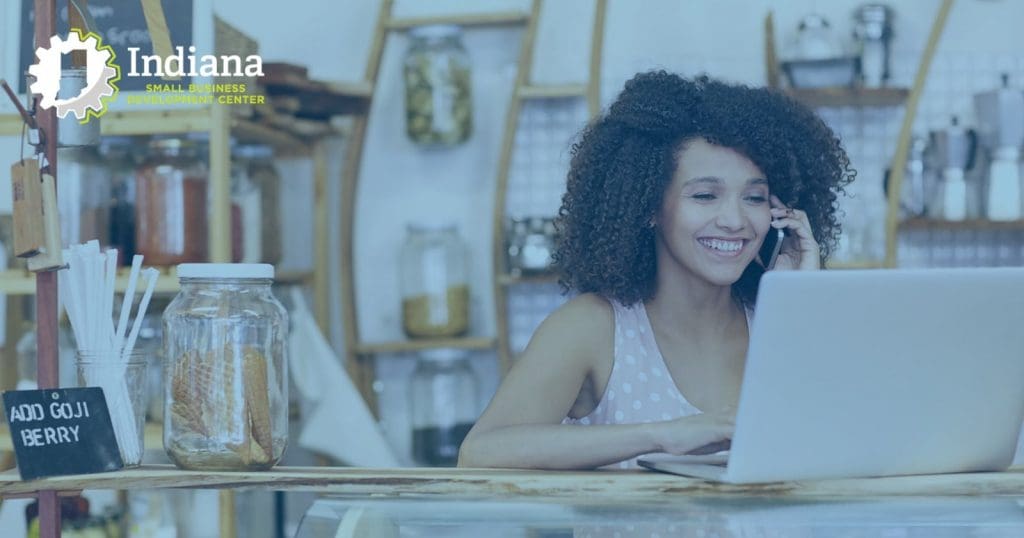 The COVID-19 Human Resource Assistance Program pairs eligible companies with trained human resources consultants to update their employee handbooks in order to accommodate remote working arrangements, administration of leave policies, sanitation procedures, and compliance with federal, state and local standards and regulations.
The HireUp program helps small businesses recruit, hire and onboard employees essential to the business' operations. Eligible companies partner with Quintegra, an Indianapolis-based talent connection firm, to identify qualified candidates, provide screening and background checks, facilitate interviews and establish an onboarding process to ensure continued success of the employee.
Through these initiatives, eligible companies may apply for no-cost assistance to help enhance their workplace policies or recruit and hire employees essential to the business' long-term growth and sustainability.