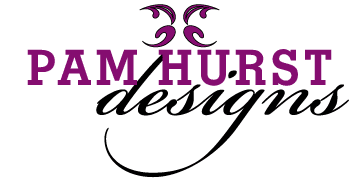 Thursday, September 15th, 5 – 8 pm
Join us for an official opening reception showcasing the newest limited edition line from Pam Hurst Designs.
Our sidewalk at the Sterling Butterfly is in, the street should be open and we want to celebrate! It has been a long few months.
Hors d'oeuvre and drinks with a few fun games and specials, and of course, the first view of the new line.
The Sterling Butterfly
96 E. Morgan St. Martinsville