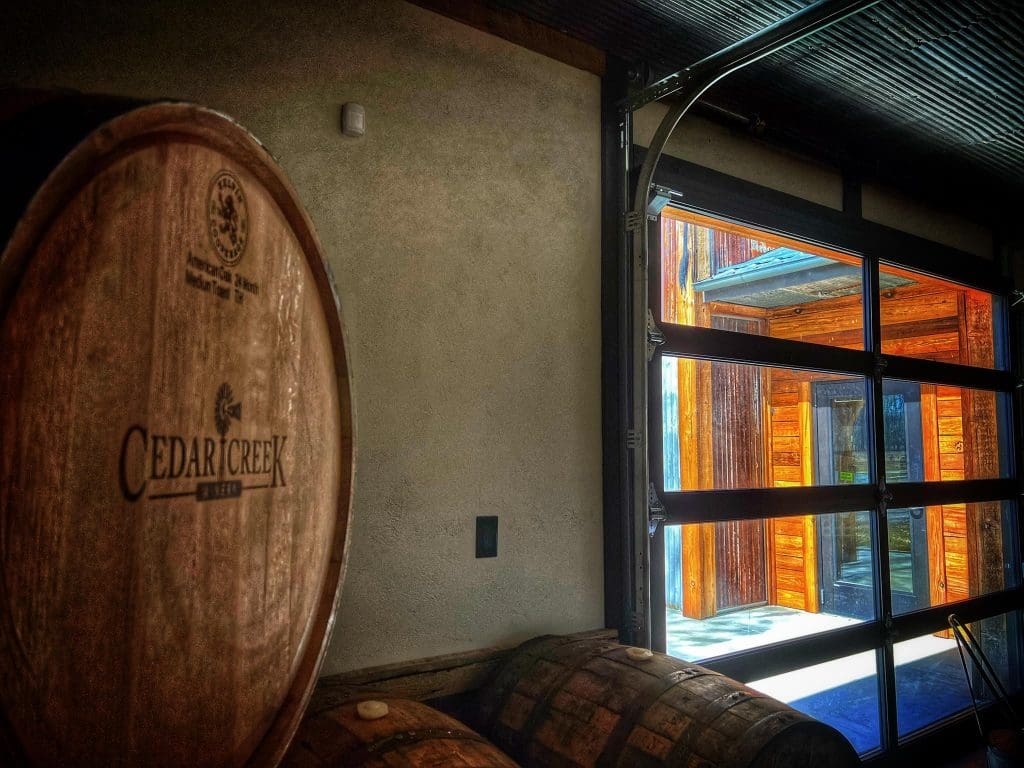 Cedar Creek Brewing Co. and Cedar Creek Winery in Martinsville, Indiana are hiring for part-time beer and wine bartender positions. We are seeking beer-loving, wine-loving, customer experience-focused individuals to join our growing team!
Cedar Creek Brewing Co. and Cedar Creek Winery operate from Martinsville and Nashville, Indiana locations. Individual(s) considered for the position would need to be willing to cross-train in both wine and beer, at multiple locations.
Job Description: The winery and brewery bartenders are responsible for creating a unique and friendly experience for each patron that visits. This position entails guiding patrons through the menu, answering any questions regarding tastings and products, maintaining a clean and safe family-friendly environment. Willingness to learn and grow, while continuing to expand knowledge in both beer and wine.
Qualifications: Candidates must be 21 and should have a valid Driver's License, as well as a valid Indiana Servers Permit through the ATC. While training is provided and previous wine and beer experience are not required, it is preferred. Applicants considering this position will need to be able to listen and communicate effectively, able to multitask efficiently, have strong organization skills, and eagerness to learn and grow in their role.
To apply for this position, please send your resume and information via email to our General Manager, Kelsy Groover at eventsatcedarcreek@gmail.com