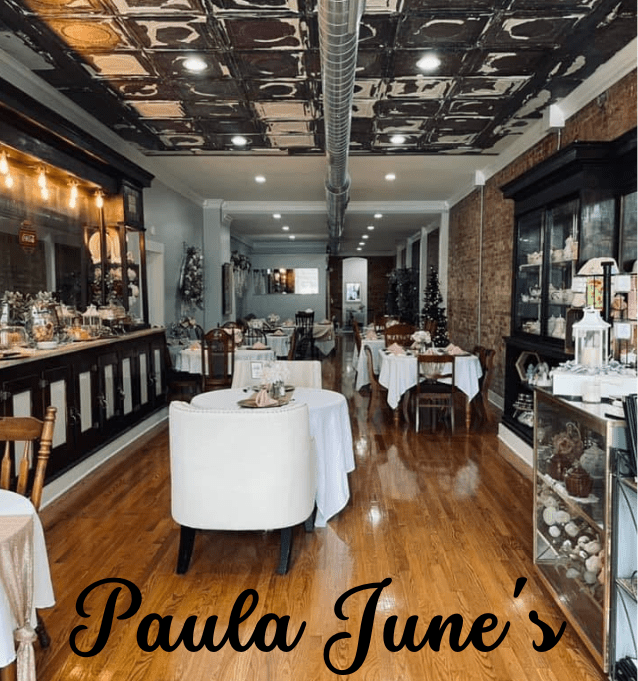 We are looking to add a few new servers to the Paula Junes family.
We are open Tuesday through Saturday 11-8. Flexible schedule.
Call 765-913-4191 to set up an interview this week.
Do you love to cook? Do you want to be a part of an amazing team of people who love to serve others? Paula Junes is looking for someone to work in the kitchen and learn how to make amazing food and be proud of every single plate that goes out. You will learn to make all the dishes we serve, and run the kitchen to help give others a day off from time to time.
Must be able to work quickly, stand for long periods of time and have a sense of urgency. If you feel you are the right person to join the Paula Junes Team please contact us at paulajunes44@gmail.com to set up an interview.
Pay is based on experience and availability. Looking for a full-time person. We are closed Sundays and Mondays.
Looking forward to talking to you soon!