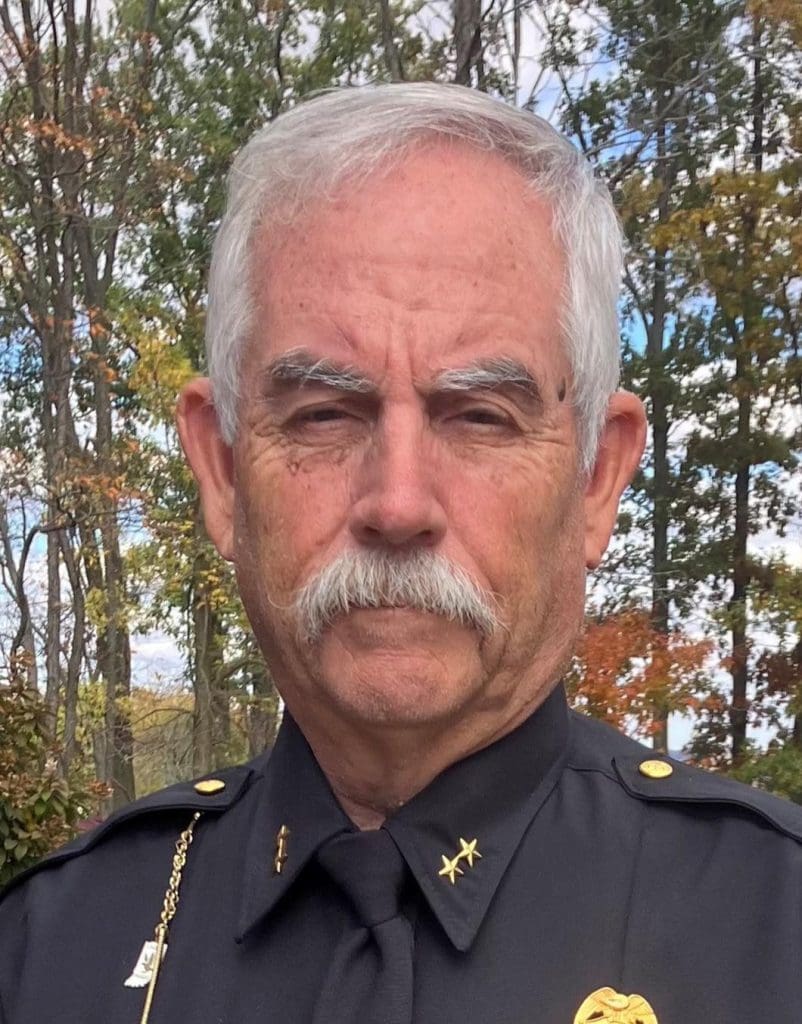 Kenny Costin, Mayor of Martinsville announced that Rick Lang has been appointed Chief of Police for the City of Martinsville. Chief Lang grew up in Liberty, Indiana, and has resided in Morgan County for several years. His career in law enforcement began in 1974, working as a civilian with the FBI in Washington, DC. He went on to serve the Indiana State Police, Hendricks County Prosecutor's Office, and the Morgan County Probation Office. During the calendar year 2016, he was the Chief of Police for Martinsville.
In making the appointment, Mayor Costin stated, "We are looking forward to having someone with such a distinguished career in law enforcement be our chief." Chief Lang "will bring a new direction with fresh ideas and invigorating energy to the department."
The appointment of Chief Lang will be effective November 1, 2023.