T.H.R.I.V.E. Emerging Leaders Reimagined
T.H.R.I.V.E. stands for Train. Hope. Rise. Innovate. Venture. Elevate – an executive-level training series designed to accelerate the growth of high-potential small businesses across the United States.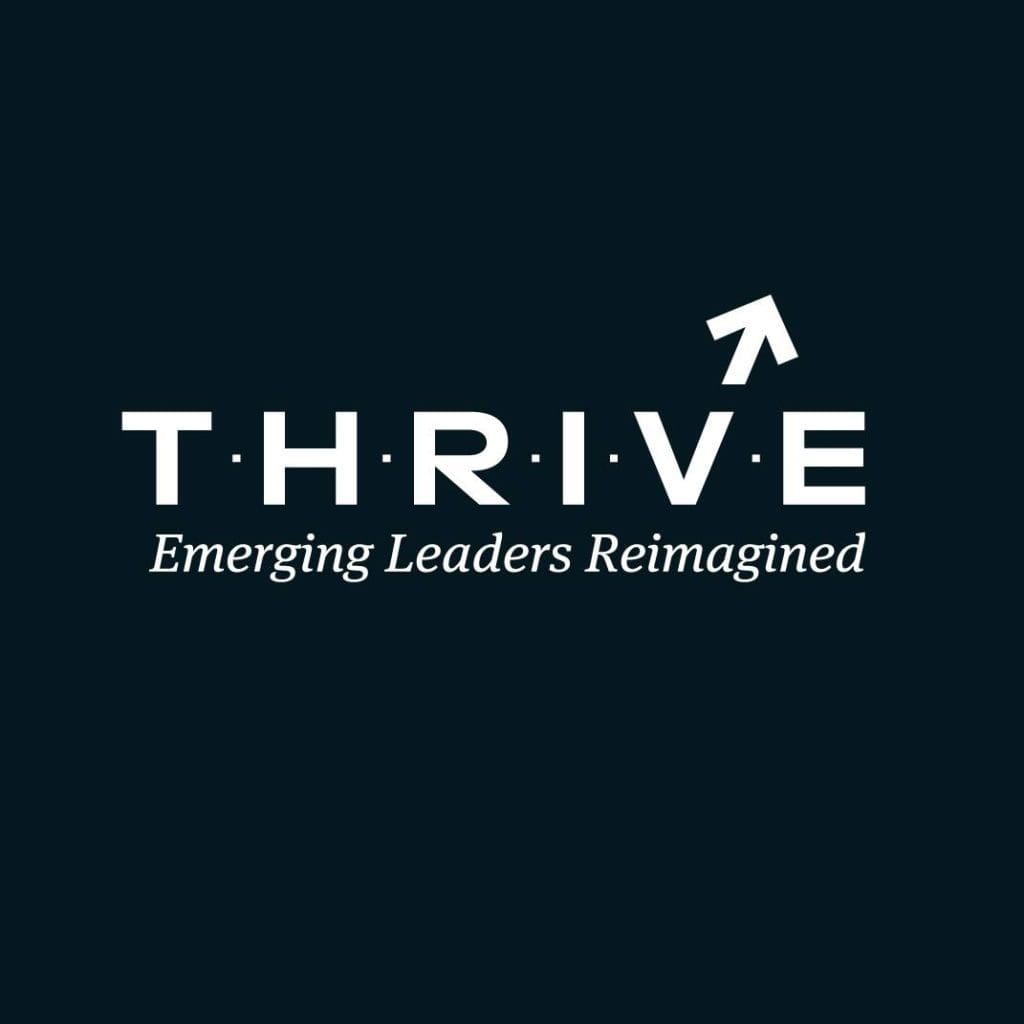 T.H.R.I.V.E. Emerging Leaders Reimagined provides entrepreneurship education and training for executives of small, poised-for-growth companies. This intensive executive entrepreneurship series offers opportunities for small business owners to work with professional coaches and mentors, gain skills needed to grow, and develop connections with peers, local leaders, and the financial community.
Since its inception as E-200 in 2008, SBA's Emerging Leaders has trained more than 8,000 small business owners, creating over 11,000 jobs, generating nearly $1 billion in new financing, and securing over $4 billion in government contracts.
T.H.R.I.V.E. Emerging Leaders Reimagined continues the success of SBA's executive-level training to small businesses and has expanded its reach to include many additional locations to assist high-potential growing entrepreneurs nationwide
Take your #smallbiz to the next level with T.H.R.I.V.E., free executive-level training designed to accelerate business growth! This year's SBA Thrive program kicks off on June 20.
Apply now: https://www.sbathrive.com
Learn more: https://www.sba.gov/thrive