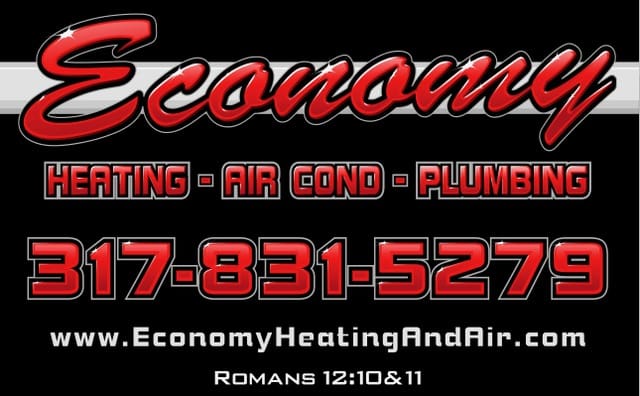 PUBLIC SERVICE ANNOUNCEMENT
We are receiving many service requests for furnaces "Not keeping up", running a lot, or not functioning at all. This is the last circumstance you want to find yourself in with the predicted cold temperatures ahead. This is the photo of a common culprit. Take a moment today to change or clean your furnace air filter.
Just because it looks white, this does not mean it is clean. Hold it up to a light source. If you can not see light, replace it!
When your furnace can breathe easier, you will as well!
We are always here to assist you if you find yourself in need of service. contact us at 317-831-5279.