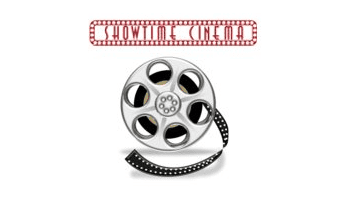 Seeking dependable, mature individual to assist our general manager and lead our friendly staff. Variable hours with more available during summer and school breaks when we have extended hours. Free movies and a relaxed atmosphere.
Money handling
Nightly paperwork
Leadership
Customer service skills
For more information, contact us at mooresville8@aol.com with your resume and contact information.