Thank you to Mike Washington with MWPImages for his amazing talent to tell the story in pictures and for capturing the important moments of the 2023 Martinsville State of the City.
If you and your friends and family had your photo taken at the March 14th State of the City, scroll down through these photos to click on the button to take you to Mike's full gallery of photos.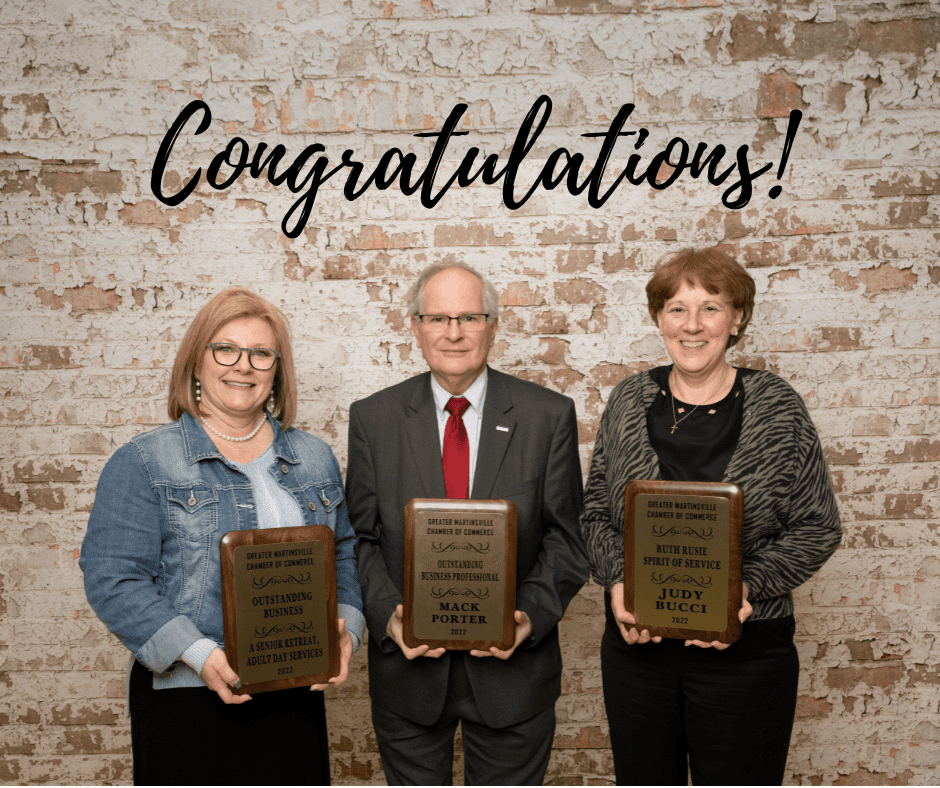 Contact Mike Washington, MWPImages for all your photography needs. Not only is he an excellent photographer, but he is a lot of fun, too! Check him out on Facebook HERE.