To make the most of the time, Mayor Costin wanted to address the issues that were most relevant to those attending the 2022 State of the City Dinner, so rather than give a speech, the mayor answered questions that were submitted by attendees as they arrived at the event. Watch as the mayor answers questions about the plans for expansion of the fire and police departments due to the coming growth to the east, new housing developments, upcoming installation of high-speed fiber throughout as much as 90% of our community, and more.
Thanks to Jamin Baxter, Legacy Business Consultants, for acting as our MC for the evening.
*Videography courtesy of Home Bank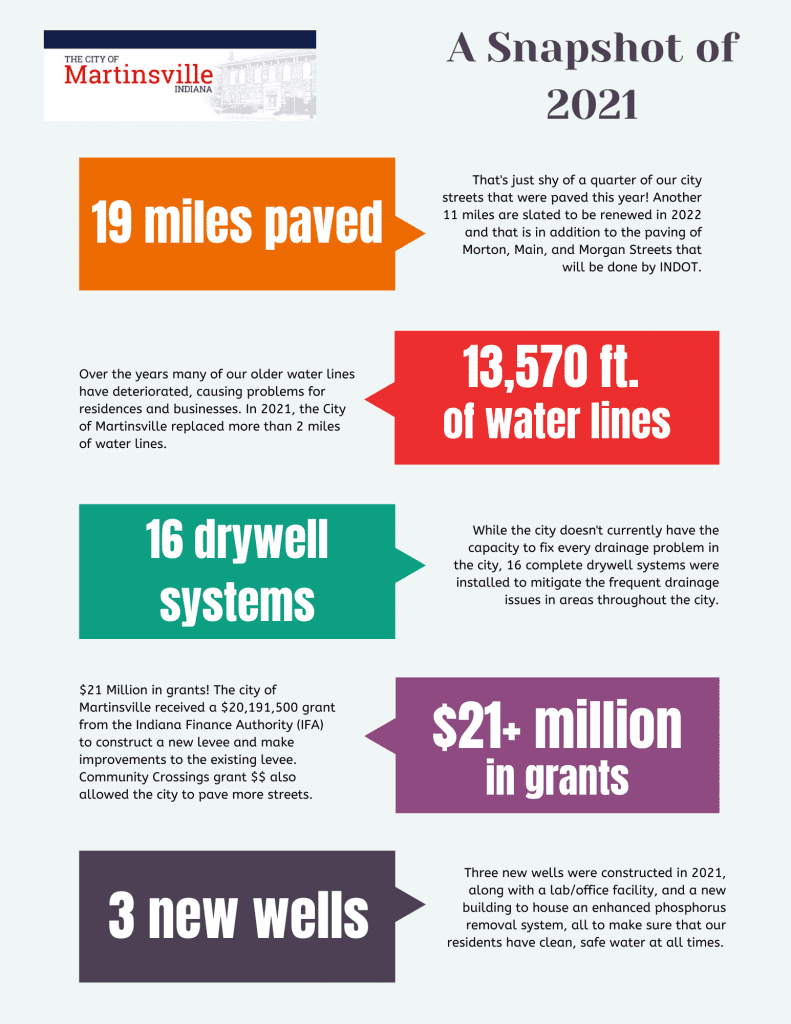 Photo highlights courtesy of Mike Washington, MWPImages*
*Did you have Mike take your photo with your family or colleagues?